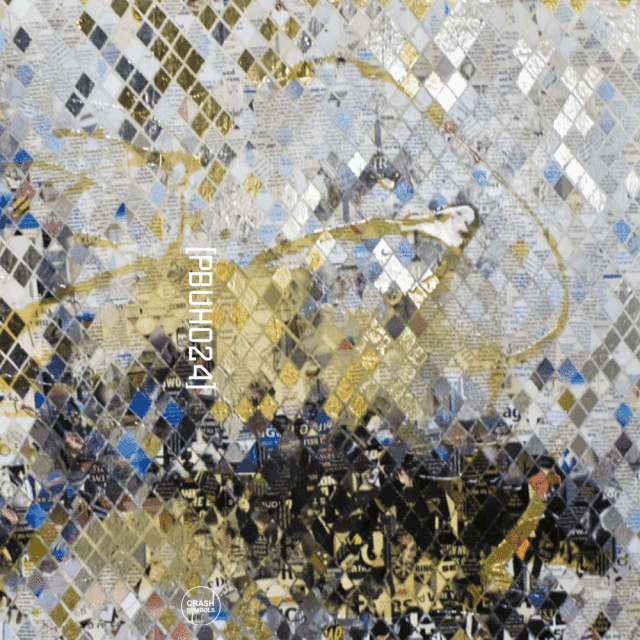 Ender Belongs To Me is an enigmatic experimental-pop duo hailing from Brooklyn that weave together ebullient and highly textured sound collages. Their latest offering is the Memory EP which was recorded over a period of years with a revolving cast of guest vocalists. The collected grooves sound like pop jams slightly scuffed, warped, and degraded over the years; in ways that only serve to enhance the melodies by making them more elusive and more intriguing (in the same way that some people grow more handsome/beautiful with age). I've been sitting on this one for awhile, unfairly hoarding it for myself, but I think it's time I share it with you.
Ender Belongs To Me – All Working
They've released the EP on extremely limited-edition cassette via our friends at Crash Symbols. Go get it (if it isn't already sold out).