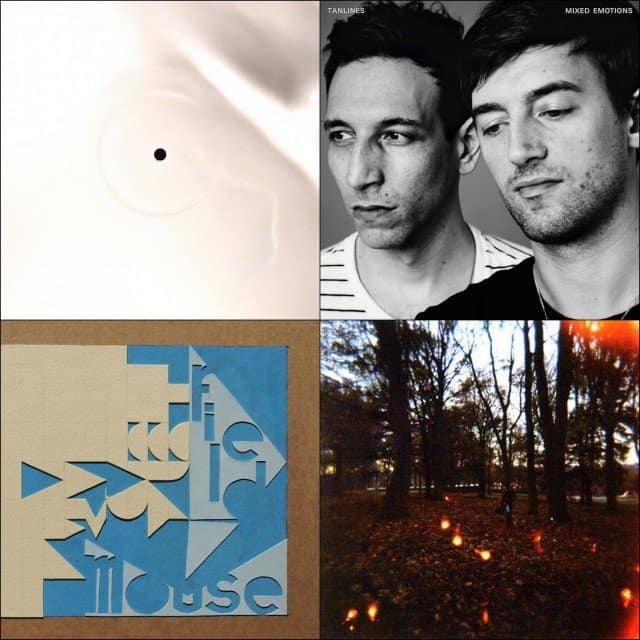 It feels good to get back into the old routine. After SXSW it felt like it'd be awhile since we had a normal week (not that this has been an entirely normal week). Still, there was no way I'd let the week pass without either a Single Serving or a Served Three Ways (Served Three Ways will return next week). This week we have a lot of great new tunes including music recommended to me by Andrianna from Gluttony Is The New Black and discovered courtesy of a showcase hosted by Connor of Small Plates Recs & I Guess I'm Floating – good folks I met at SXSW. In fact, this could generally be thought of as a SXSW edition of Single Servings since three of the four artists featured here were in one way or another related to my SXSW experience.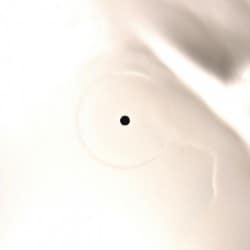 Lands & Peoples – Ghosts
The debut LP of Baltimore-based Lands & Peoples is a dream come true for fans of catchy, melodically experimental pop music. The album's first single, "Ghosts," is slightly more conventional than some of the album's most deliciously quirky moments. The album is available through are friends at Analog Edition and the hand-numbered (I hope I get a low number!), limited-edition (300 copies!) vinyl is available for pre-order.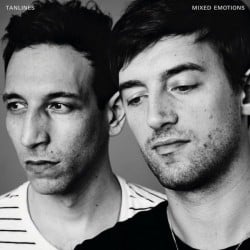 Tanlines – All of Me
Brooklyn-duo Tanlines churn out hand-clap happy synth jams that don't suck. In fact, their debut LP, Mixed Emotions, is simply infectious. Imagine taking the best parts of MGMT and blending that with the maturity of M83. Tanlines are what you'd end up with. The track "All of Me" is one of the album's first singles and it's sure to bring a smile to your face with its upbeat, bouncy groove.  Mixed Emotions is available for preorder from Insound.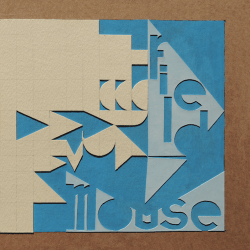 Field Mouse – Happy
Field Mouse first came to my attention during the Small Plates Recs showcase at SXSW. Their set was a perfectly dreamy, warmly-fuzzy reverb-bath. Shoegaze shouldn't feature vocals this feather-light, honey-sweet and melodic. The results are just too dangerous: you might float through the ceiling with music this warm and feel good. "Happy" is the b-side to the You Guys Are Gonna Wake Up My Mom 7″ which you can treat yourself to via Small Plates Recs. Go ahead – you deserve it.
Mountain Range – Evelyn(e)
This is lush. This is textured. This is freaking-headphone-orgy-awesome-sauce. I could fall asleep with this song on repeat and have the most beautiful dreams. The guilty party behind this vividly painted sonic-landscape is Stuart Thomas of Leeds over in the UK. "Evelyn(e)" is a beautifully shimmering, swirling tapestry of gently clattering percussion and twinkling tones. You can download his EP, A Heart Upon, over at Bandcamp.