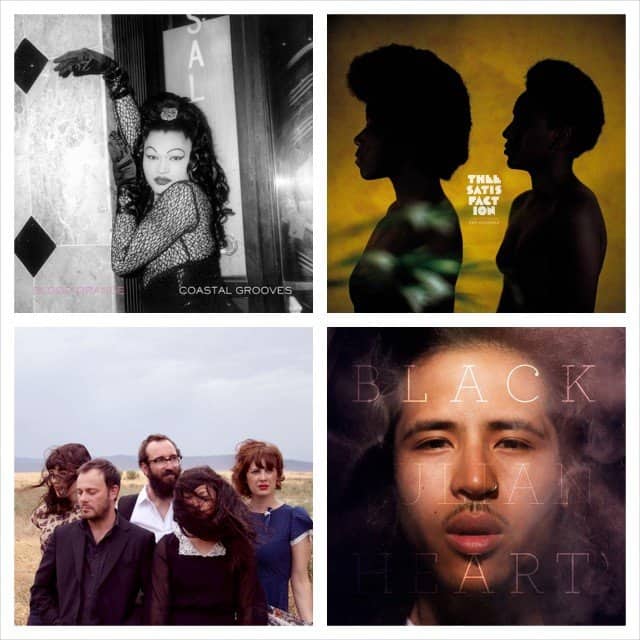 Another day, another boatload of awesomely cutting-edge new music for ya. If you don't find something you like here, don't worry, I'm sure you can always hear that rocking new Linkin Park track on your favorite alt-rock radio station. Or maybe you'd rather connect an old 56k modem to a subwoofer to emulate the sound of a new Skrillex album? I won't judge. (OK, I'll totally judge)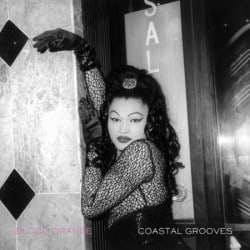 Blood Orange – Sutphin Boulevard
I should really send a nice thank you card or fruit basket to Dre at Gluttony Is The New Black. She's responsible for placing Blood Orange on my radar. Although his album, Coastal Grooves, came out last year, it's new to me – and I've been feeling it. After all, what's not to love? Blood Orange crafts a noir-blend of R&B, rock and funky bass grooves that can call to mind both Prince and Cocteau Twins. Buy his album from Insound.
Blood Orange – Sutphin Boulevard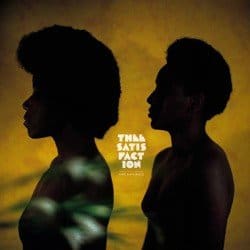 THEESatisfaction – QueenS
After releasing a trio of startlingly forward-thinking EPs on Bandcamp between 2010 and 2011, THEESatisfaction just released their debut album, awE naturalE, on Sub Pop  earlier this week. It's good. Like really good. For the uninitiated, THEESatisfaction is the Seattle-based project of duo Stasia "Stas" Iron and singer Catherine "Cat" Harris-White. Together Stas & Cat blend elements of jazz, R&B, and Shabazz Palaces-styled hip hop for some seriously unique jams. Get it from Insound.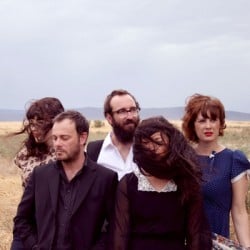 Bayou – Get Got
With cascading guitar riffs, dark velvet ambiance, and chugging percussion, the three gals and two guys from Melbourne, Australia's Bayou hypnotized me on first listen. Their self-titled EP, which is available as a free download from Bandcamp, is the type of simmering shoegaze that makes me feel all warm and fuzzy inside. Whether it's the shimmery guitars and enchanting harmonies on "Leader of the Pack" or the shadowy reverb on "Get Got" – don't be surprised if you find yourself rapt as well.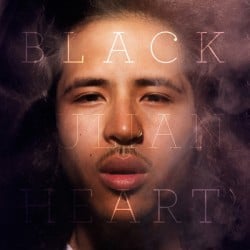 Julian – Intrinsic Worth
With his smooth vocals and dark rhythms, Julian is the latest in the Toronto-led initiative to redefine the face of modern R&B. By now you're familiar with the setup: sexy noir ambiance, explicit vocals, some deep low end, and a sparse, almost lonely, soundscape. Need I say: it's good. His latest album, Black Heart, was just released and is available as a free download from Julian's website. It'd be a steal at twice the price.