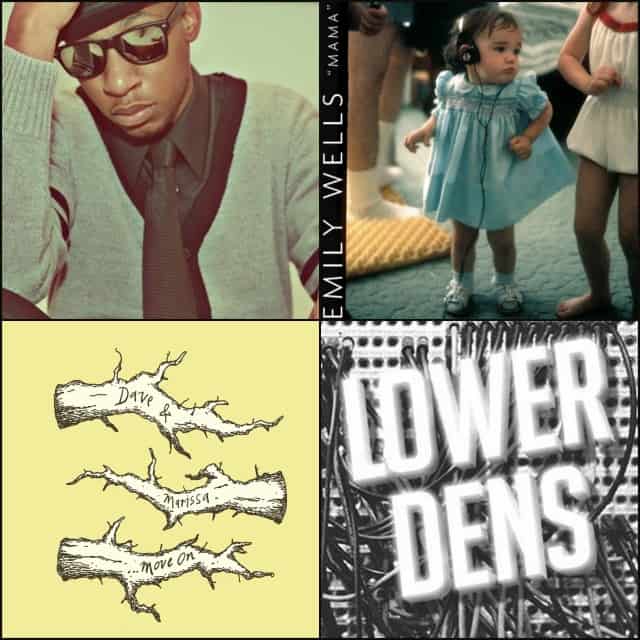 Mmmhmm! We've got four new tracks for you to download today that I think you're going to love – I know I'm feeling them. Let me know which one is your favorite in the comments section.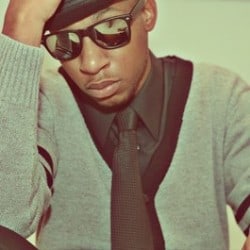 J. Mars – Black Diamond Shamballas
J. Mars was a happy inbox discovery. This track is the first single released from the Delaware rappers new mixtape, The Reservation, which will be available February 4th.  Smooth beats and a nice flow – what more could you want? If the rest of it is half as good as this then it is worth your time.
Download: J. Mars – Black Diamond Shamballas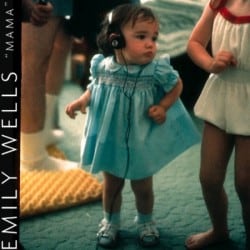 Emily Wells – Passenger
Emily Wells is another awesome new discovery.  The Indianapolis-based songwriter, performer and producers blends "classical instrumentation, folk rawness and hip-hop production" with honeyed vocals and stirring, pensive violin. Her latest album, which will be released on Partisan Records, is titled Mama and is set for a April 10th release.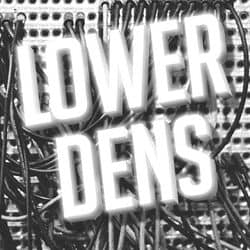 Lower Dens – Brains
Jana Hunter fans will be delighted to hear the latest single from Lower Dens. The track, "Brains," features a driving, locomotive rhythm and some woozy synths. It's from her upcoming full-length Nootropics and is also available on a limited-edition 10″ vinyl which you can order from Ribbon.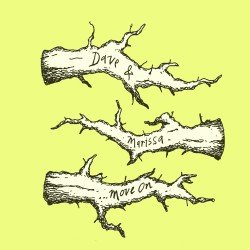 Dave & Marissa – Hit Like Waves
This one arrived courtesy of our friends at Tympanogram who pointed us in the direction of the latest four track EP by Rochester's Dave & Marissa. Titled …Move On.  The first single is "Hit Like Waves" a sweet, clackety, acoustic rocker.  Hear more by Dave & Marissa on their Bandcamp page.