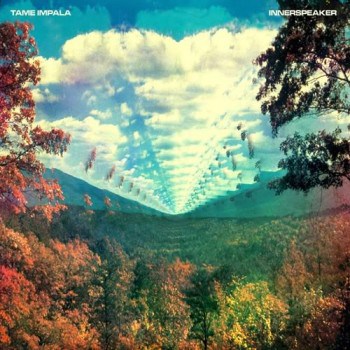 I believe that everyone has a happy place. It's that place you can go to clear your head, breathe a little easier and take on life at a slower pace. The place where it is hard to not be happy. Of course, it doesn't have to be just one place, and sometimes that place changes. Before I lived in San Francisco, Yellow Springs, Ohio was my happy place. When I was a young kid I'd go hiking in John Bryan State Park with my brothers, I'd hang out with friends at the Cemetery Road covered bridge, and inhale giant cones of pumpkin ice cream from Young's Dairy. Since I've moved to San Francisco, Sonoma County has become my new happy place. It's similar to Yellow Springs in some ways. It's a great place to ride bicycles, go for long hikes among redwood trees, and get some fresh air. But not only that, it is a great place to sample delicious wines at beautiful wineries and savor some of the world's best food. In short, there is little that is not awesome about Sonoma.
If Kasey's Roasted Sausages with Grapes and Creamy Pearl Couscous 'Risotto' recipe was a place, it'd definitely be Sonoma or Yellow Springs. Like some of my favorite foods from those places, this recipe is simple, unpretentious and flavorful. Of course the grapes she used in the recipe help support the association with Sonoma County too. For all the same reasons, Tame Impala's InnerSpeaker is the perfect musical pairing for this recipe. Of course, the psychedelic aspect best supports the association with Yellow Springs (let's just say that Yellow Springs is VERY "green").
InnerSpeaker is part Beatles (especially frontman Kevin Parker's vocals), part Beta Band, part Animal Collective, and part late 60's/early 70's American psychedelica. Comprising of catchy Brit-pop-esque melodies embedded to their very core with a swirling, smokey, narcotic-haze, InnerSpeaker has a uniquely ethereal, grooving vibe that is both organic and dreamy. Lyrically, album opener "It Was Not Meant To Be" is a straightforward boy wants girl who doesn't reciprocate his feelings song: "I wanted her / But she doesn't like the life that I lead . . . And I boast that it is meant to be, but in all honesty / I don't have a hope in hell." But the track, like much of the rest of the album, transcends it's earthy simplicity through atmospheric, swirling guitars and tight, reverberating percussion.
In general, InnerSpeaker is a thoughtfully composed and cohesive album experience. While, "Desire Be Desire Go" alternates between crunchy, chugging guitar riffs and a spiraling, heady haze, it blends naturally into the rhythmically pulsating "Alter Ego." In fact, in many ways, the individual tracks feel more like tiny movements of a greater whole as opposed to appearing to be individual singles. Still, there are highlights, including the previously mentioned album opener "It Was Not Meant To Be" and album centerpiece "Solitude Is Bliss."
Tame Impala – It Is Not Meant To Be
Head back to the Kitchen to read Kasey's recipe for Roasted Sausages with Grapes and Creamy Pearl Couscous 'Risotto' and then head to Insound to buy a copy of InnerSpeaker on vinyl.