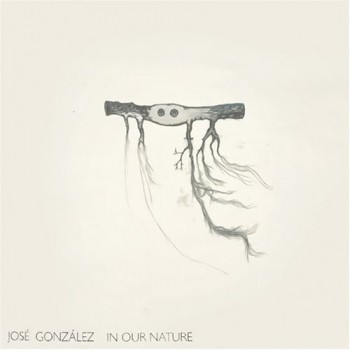 It's funny how we can develop certain associations with certain foods. They can remind us of specific or general points in our life. For example, I'm not sure I'd ever tried kabocha squash before I met Kasey, but it's an ingredient we use frequently during the Fall and Winter months.  As a result, I've developed several associations with it including Fall (of course), Kasey, and cold nights that grow dark too soon. So today's recipe, Pistachio-Dusted Kabocha Squash, is a true Fall recipe for me and a classic Kasey dish. It's warm, simple and somewhat savory-sweet. I'm certain that after this year I'll have a similar associations with pistachio dust.  I'm not calling Kasey out or anything, but let's just say that she has been obsessed with pistachio dust for the past month. That's not a bad thing. Her pistachio-dusted creations have been delicious. Anyways, this recipe also calls to mind specific albums for me. Albums that Kasey and I listened to regularly during previous Falls. José González's In Our Nature is a perfect example. It's an album we've been pulling out every Fall for the past few years. And because it is (instrumentally) simple, warm and savory-sweet, it is also a perfect pairing for today's recipe.
Instrumentally, the album's foundation is quite simple, as González crafts the album with little more than classical acoustic guitar, his vocal melodies and little shuffling taps and hand-claps. It is quiet, sparse and beautifully elegant. Lyrically, the album is relatively dark and more complex, examining the darker, more primitive sides of human nature. The lyrics from "Killing For Love" are a great example: "What's the point if you hate, die and kill for love / What's the point with a love that makes you hate and kill for." Similarly, opener "How Low" takes direct aim at war-mongering world leaders. Despite the ominous nature of the lyrics, the recordings feel intimate and familiar. Like González was sitting next to you in an old wooden chair playing the songs only for  you. As a result, the album is warm and comforting despite the otherwise weary, plaintive nature of the songs. With the weather getting cooler and the days ending sooner, if you haven't heard the album yet, now really is the perfect time to give it a spin.
Head back to the Kitchen to read Kasey's recipe for Pistachio-Dusted Kabocha Squash.  Buy In Our Nature from Insound.