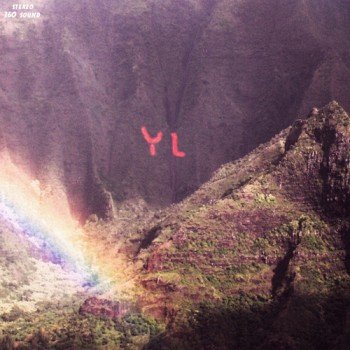 To be honest, I'd never heard anything by Youth Lagoon until they recently received a best new music recommendation from Pitchfork. I frequently disagree with Pitchfork's ratings, but in this case they pretty much nailed it. Youth Lagoon is the bedroom recording project of Boise, Idaho musician Trevor Powers, and although it embodies everything you'd expect from lo-fi bedroom pop including copious amounts of lo-fi distortion, it's also one of the grandest statements of it's kind with slowly building melodies that seemingly take flight in swirling ambiance. It's like stumbling upon a lost demo tape for some unreleased pop rock masterpiece. If you haven't heard it yet, give it a listen now.
Youth Lagoon – July
Youth Lagoon – Cannons
Buy the album from Insound.