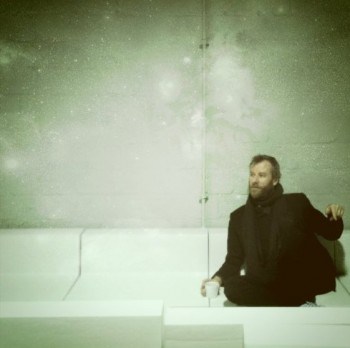 So my day just got better and all it took was a new awesome recording from the National.  The cut, "Twenty Miles to NH Part 2" is a cover of a track from The Philistines Jr.'s 2010 album.  The cover was recorded for a compilation featuring remixes and covers of songs from The Philistines Jr. titled If a Lot of Bands Play in the Woods…, and it also features contributions by Jónsi and Alex, Mercury Rev, Mates of State, Frightened Rabbit, Tapes 'N Tapes, and Oneida, amongst others. If you are wondering how they scored all of these bands to cover their tracks, consider that their frontman Peter Katis is a producer and owns Tarquin Studios, where The National, for example, recorded parts of High Violet.
The National – Twenty Miles to NH Part 2 (The Philistines Jr. Cover)
Thanks to the always fantastic We All Want Someone To Shout For for first shedding light on this track.