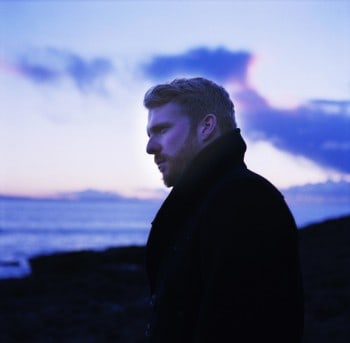 This soulful and smokey cover of Etta James' "Damn Your Eyes" by London's Alex Clare has been haunting my inbox for awhile now, so it is time I set it free. Give it a listen – but I warn you, this cut is damn powerful.
Alex Clare – Damn Your Eyes (Etta James Cover)
His Soundcloud page is here.