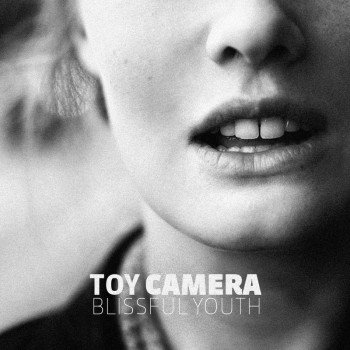 Toy Camera is the collaboration of Germany Germany's Drew Harris and Steph Thompson (a.k.a. Steffaloo) featuring music by Harris and lyrics and vocals by Thompson. They just released their debut EP Blissful Youth which collects five tracks recorded by the duo since May of this year. It is softly shimmery and neon-lit with a chill and refreshingly uptempo groove.  You'll keep coming back to it because tracks like "Your Heart" and "Summer Days" will warm up even the coolest Fall evening.
Toy Camera – Summer Days
Toy Camera – Your Heart
Download the EP from Bandcamp.