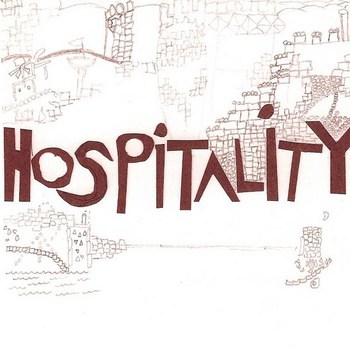 Yesterday I stumbled upon the music of Brooklyn's Hospitality thanks to a post by Laurent at Pasta Primavera.  Apparently the trio just signed to Merge where they will be releasing a debut full-length soon.  Listening to the fun and irresistibly upbeat melodies on "Betty Wang" and "Friends of Friends" or the soothing lull of ballad "Half an Apple" it's not difficult to imagine what caught Merge's attention. I'm looking forward to hearing more.
Hospitality – Betty Wang
Hospitality – Friends of Friends
Hospitality – Half an Apple
"Like" em on Facebook if you are so inclined.