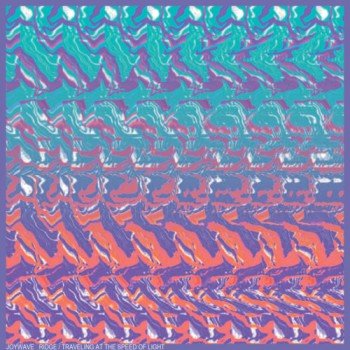 Just over a week ago, our colleagues over at Tympanogram decided to throw their hat into the blog-turned-record-label game by releasing the debut physical artifact for Rochester, New York's Joywave.  The a-side is the bouncing, heavy-synth blast "Ridge" which is sure to set the mood for many summer barbecues this summer.  The "b-side" is the equally grand and glowing track "Traveling At The Speed Of Light" that really works more like a double a-side.  Don't miss this!
Joywave – Ridge
Joywave – Traveling At The Speed Of Light
Buy the limited edition (only 500 copies!) white vinyl single here before they are all gone!