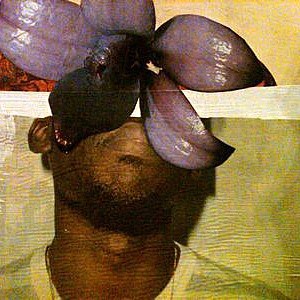 FlyLo took to Soundcloud on Monday to clean out his closet by posting a few previously unreleased demos and remixes. And having taken a listen to the material, I'm very happy he didn't just sit on these or toss em away. A lot of this material is incredibly dope. Check out his Massive Attack remix as well as the "OG Version" of "Pseudo Nymph". He has since transferred the material to Bandcamp, where they are now available to download.
Flying Lotus – Vibeangel Mix 1
Flying Lotus – Psuedo Nymph (OG Version)
Don't forget to "heart" our songs on hypem if you like what you hear!