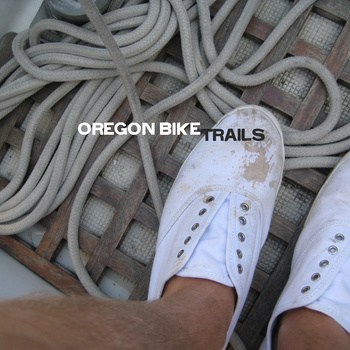 As you are reading this, Santa Monica, California songwriter Zach Yudin, a.k.a. Oregon Bike Trails, is probably hard at work writing the best sunny-day pop songs you will hear this year.  Inspired by memories of summer vacations to Sun River, Oregon, where he and his brother would ride bicycles through the Pacific Northwest town, Yudin writes warmly ebullient pop songs built around 60's-throwback melodies incorporating glossy keys, layered instrumentation, seamlessly-incorporated samples and reverb-soaked vocals.  The result is the most exciting collection of summer jams that I've stumbled across this year.  I'm very excited to hear more! Check out more at Bandcamp.
Oregon Bike Trails – High School Lover
Don't forget to "heart" our songs on hypem if you like what you hear!