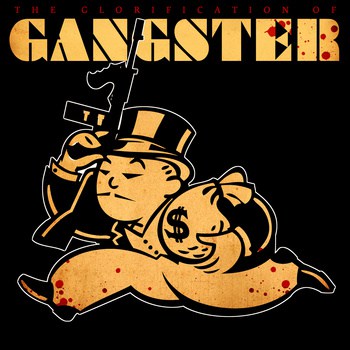 I was introduced to "Atlandelphian" emcee STS by way of his contribution to the Glorification of Gangster soundtrack which found it's way to my inbox recently.  Thanks to a solid groove and his tumbling, rhythmic flow the track made an impression on me in the crowded urban alleys of my heavily polluted inbox.  It certainly inspired me to check out his latest collection which is a compilation of all of the original tracks from his Demand More mixtape series.  There are a number of dope cuts in the collection making a very worthwhile addition to your music library if you are looking for some new hip hop.  Download Demand More: G.O.L.D. Edition for free here.
STS – The Play
STS – Ill Street Blues
Don't forget to "heart" our songs on hypem if you like what you hear!