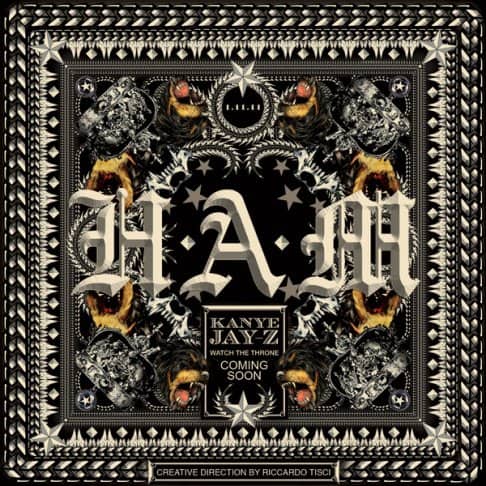 So apparently Kanye West decided he needed to give you another reason to talk about him this Winter.  You know, because you were probably getting tired of talking about My Beautiful Dark Twisted Fantasy.  So here is the first track from Watch The Throne his full-length collaboration with Jay-Z.  I'll let the track speak for itself.
Kanye West & Jay-Z – Watch The Throne
Don't forget to "heart" our songs and subscribe to our feed on hypem if you like what you hear!