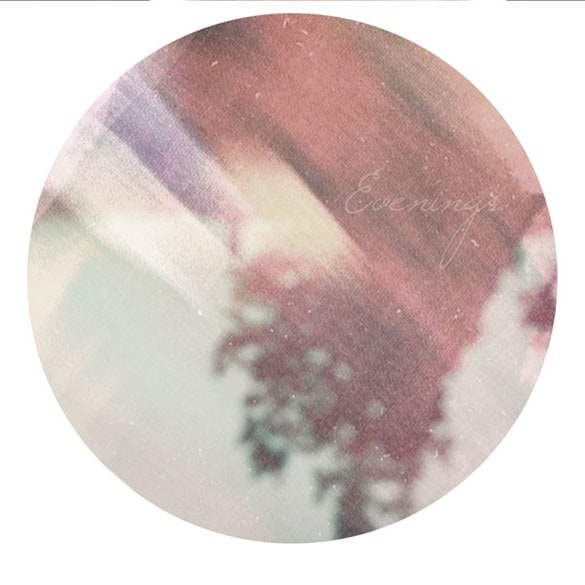 Evenings (a.k.a. Nathan Broaddus) released one of the best EPs of 2010 – his North Dorm EP – which is quite a feat considering 2010 was essentially the year of the EP.  For my part, I still play North Dorm about once a week, and each time I listen to it I'm floored by how good it is.  It is no exaggeration to say that there is absolutely no one making better, more emotional or more thoughtful electro-pop. Broaddus has an uncanny knack for creating evocative melodies using beautifully textured tones and clever, interesting rhythms that warmly envelope the listener.  And personally, I haven't felt this engaged by electronica since Four Tet's Rounds.   So in the mind of this music critic, North Dorm EP is that good.  So you probably can imagine how excited I am to be able to present a Turntable Kitchen exclusive premier of Evenings' latest cut "Beta Thought."
I'm going to let the track speak for itself, but let me just say that I hope you have a good pair of hi-fi headphones because if you throw on a pair of tin cans to give this song room to breathe it will take over your subconscious.  "Beta Thought" was recorded as a one-off, but could show up on a later release.  Read TK's review of Evenings' North Dorm EP here, and then download it from bandcamp.
Evenings – Beta Thought [TK Exclusive]
Evenings – Babe [from North Dorm EP]
Don't forget to "heart" our songs and subscribe to our feed on hypem if you like what you hear!