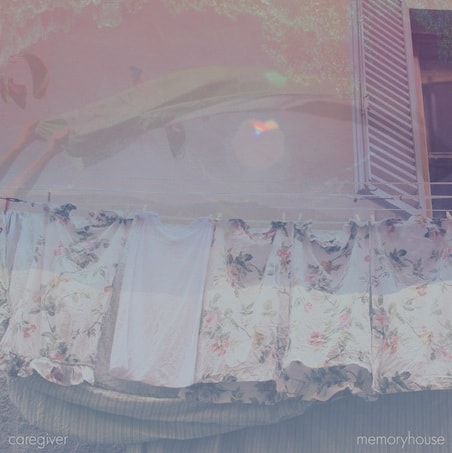 The folks from Memoryhouse recently released what we consider to be one of the year's best vinyl singles for their track "Caregiver" b/w the b-side "Heirloom" via Suicide Squeeze.  It is a truly beautiful slice of pure white vinyl, and more importantly, the music is some of the best work (and certainly the most sonically dynamic) by the talented Guelph, Onatario-based duo yet.  On the single's a-side, "Caregiver," gentle, purposeful piano tones fall quietly, ringing like slow-falling snowflakes across an empty field.  You can stream the track here:
/
/
/
/
/
/
/
/
/
/
Heirloom – Memoryhouse by memoryhouseonice
And watch the video here:

Memoryhouse – "Heirloom" from Jamie Harley on Vimeo.