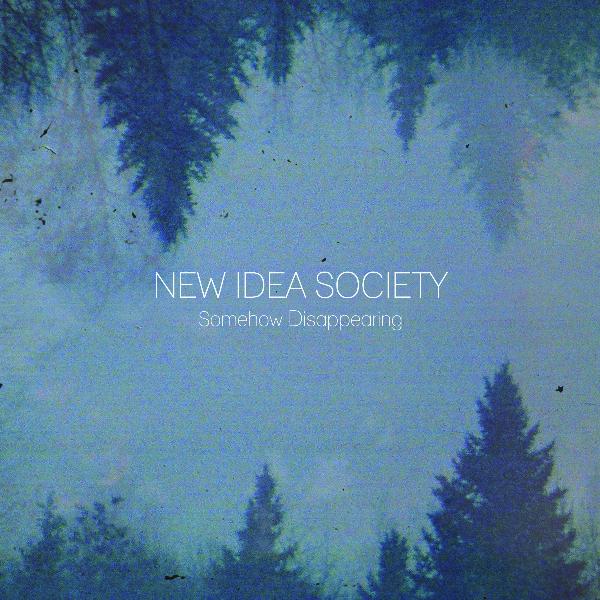 Brooklyn-based four-piece New Idea Society released their third full-length album earlier this Fall, their first since a touring accident on the autobahn in Germany left the band in no condition to record music.  Titled Somehow Disappearing, the album is flush with sparkling synths and driving rhythms that carry their thoughtful, heart-felt lyrics upon ambitious, crashing melodies.
They have reminded me that one of the benefits of writing a joint food and music blog is that you learn about how many bands care about food just as much as we do.  New Idea Society wrote us with their recommended pairing for the album:  "Aloo Palak with Poori.  Vegan mango Lassi and some coconut desert.  Maybe we would have to eat the bryiani with sweet chutney in reverse as a post-desert cap, kind of like how the album ends."
Sounds delicious, and I couldn't have thought of a better pairing myself!   Somehow Disappearing is available for preorder on Amazon with a December 28, 2010 release date.
New Idea Society – Disappearing
Don't forget to "heart" our songs on hypem if you like what you hear!