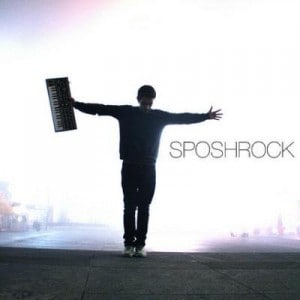 It has been much longer than one hot minute since I've featured any mash-ups around here (excluding anything by Greg Gillis), and honestly that is because I haven't heard any mash-ups that I liked recently. Nonetheless, I really enjoyed this Lupe Fiasco vs. Ratatat mash-up by Ontario, Canada's SposhRock who I stumbled upon via IndieShuffle. So I stopped by his SoundCloud page and took a listen to a few of his other tracks, and I gotta say – I have respect for anyone who'd try to tackle a remix of Metric's 'Calculation Theme,' remixing such a subtly gorgeous tune takes serious cajones.
Lupe Fiasco vs. Ratatat – Pushin' Drugs
Metric – Calculation Theme (SposhRock Mash-Up)
Don't forget to "heart" our songs on hypem!