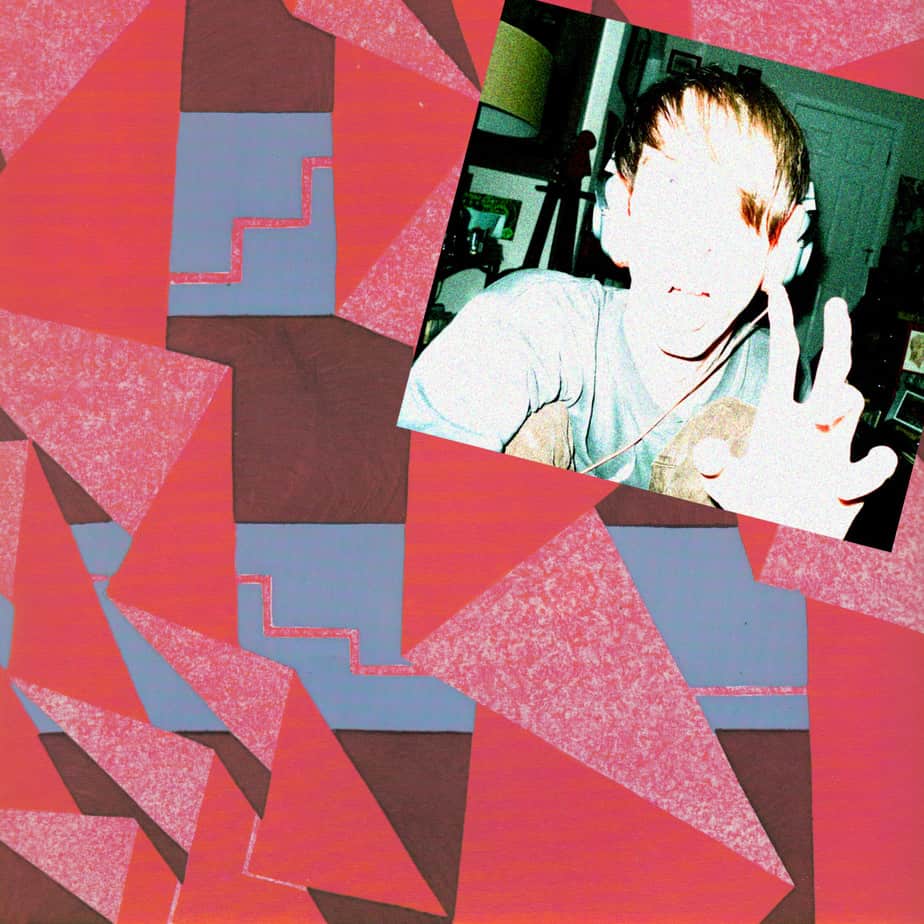 I hope you are having a tasty, relaxing Thanksgiving.  Even if you are not, if you are an Atlas Sound fan, then Mr. Bradford Cox (Deerhunter/Atlas Sound) has given you something to be thankful for, namely – four (and counting) free Atlas Sound albums that he quietly released on his website in the past four days.  All and all they are an extremely generous offering including a number of notably awesome tracks (some of which he recorded as recently as this Tuesday).  Having only listened to each of Volume once through so far, I've identified a number of personal favorites including a catchy, squalid take on Dylan's "Wheels on Fire," the woozy and cuddly "New Romantic," the slowly incandescent humm of "La Luna," the jangly & sparkling guitar hook on "Strange Parade," and the more straight-forward acoustic floor tapper "Mona Lisa."  I think you'll enjoy!
Check out the samples below which were selected from the first three volumes, and then download the rest from his site (Vol. 1)(Vol. 2)(Vol. 3)(Vol. 4):
Atlas Sound – This Wheel's On Fire (Dylan Cover)
Atlas Sound – New Romantic
Atlas Sound – La Luna
Atlas Sound – Strange Parade
Atlas Sound – Mona Lisa
Don't forget to "heart" our songs on hypem if you like what you hear!