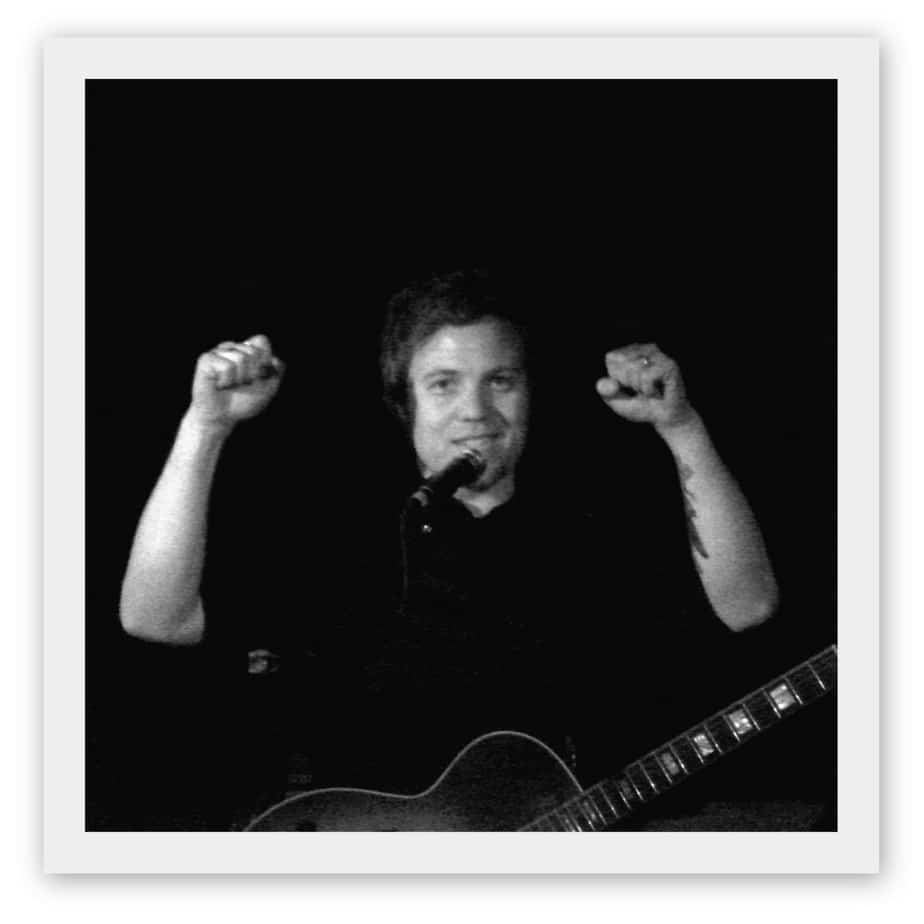 I was wading deep through the depths of my music collection this weekend when I stumbled about this foursome of awesome covers by San Francisco's Rogue Wave. Their pretty well known around the Bay, but even if you've never heard of them chances are you've heard of the artists they are covering: so this might be a good place to start if you want to check them out. Afterwards, if you like what you hear, I'd recommend heading over to Insound where you can pick up Rogue Wave's fantastic debut album Out of the Shadow. By the way, I'm pretty sure my collection used to include their performance of a Pixies cover as well, but I seemed to have mis-placed that one. Consider this a mini-local pairing since we didn't do one this past Friday.
~~MP3s removed~~
Rogue Wave – The Sidewinder Sleeps Tonight (R.E.M. Cover)
Rogue Wave – Maps (Yeah Yeah Yeahs Cover)
Rogue Wave – On a Plain (Nirvana Cover)
Rogue Wave – All You Need Is Love (Beatles Cover)
~~MP3s removed~~
Don't forget to head back to the eating/sf HQ and enter the Neo Cocoa Giveaway for the best Musical Pairing Contest presented by Foodzie and eating/SF.
Oh, and here is a short video I recorded of Rogue Wave during their opening set for Spoon at Cafe Du Nord in 2007:
[youtube=http://www.youtube.com/watch?v=DDQU9u0m124&hl=en&fs=1&border=1]