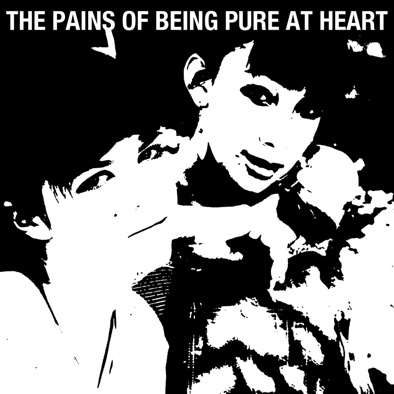 A few words that describe the music of The Pains of Being Pure at Heart: earnest, warm, fuzzy and heartfelt. Although I'll leave it to Kasey to share the details of our meal, suffice to say that descriptors such as "earnest, warm, fuzzy and heartfelt" were all I hoped to achieve with my Valentine's Day dinner.
Therefore, I think this debut, self-titled album is the perfect musical accompaniment to my recent culinary adventure. This album is reminiscent of a My Bloody Valentine album blended with equal parts The Smiths and Belle & Sebastian: a tender wall-of-sound rests upon a buttery sauce of catchy hooks and warm lyrics. Take for example the lyrics from standout track Everything With You: "I'm with you and the stars are crashing through / Tell me it's true / I want everything with you."
Head back to eating-sf.com to see my Valentine's meal for Kasey with the original pairing.
-Matthew