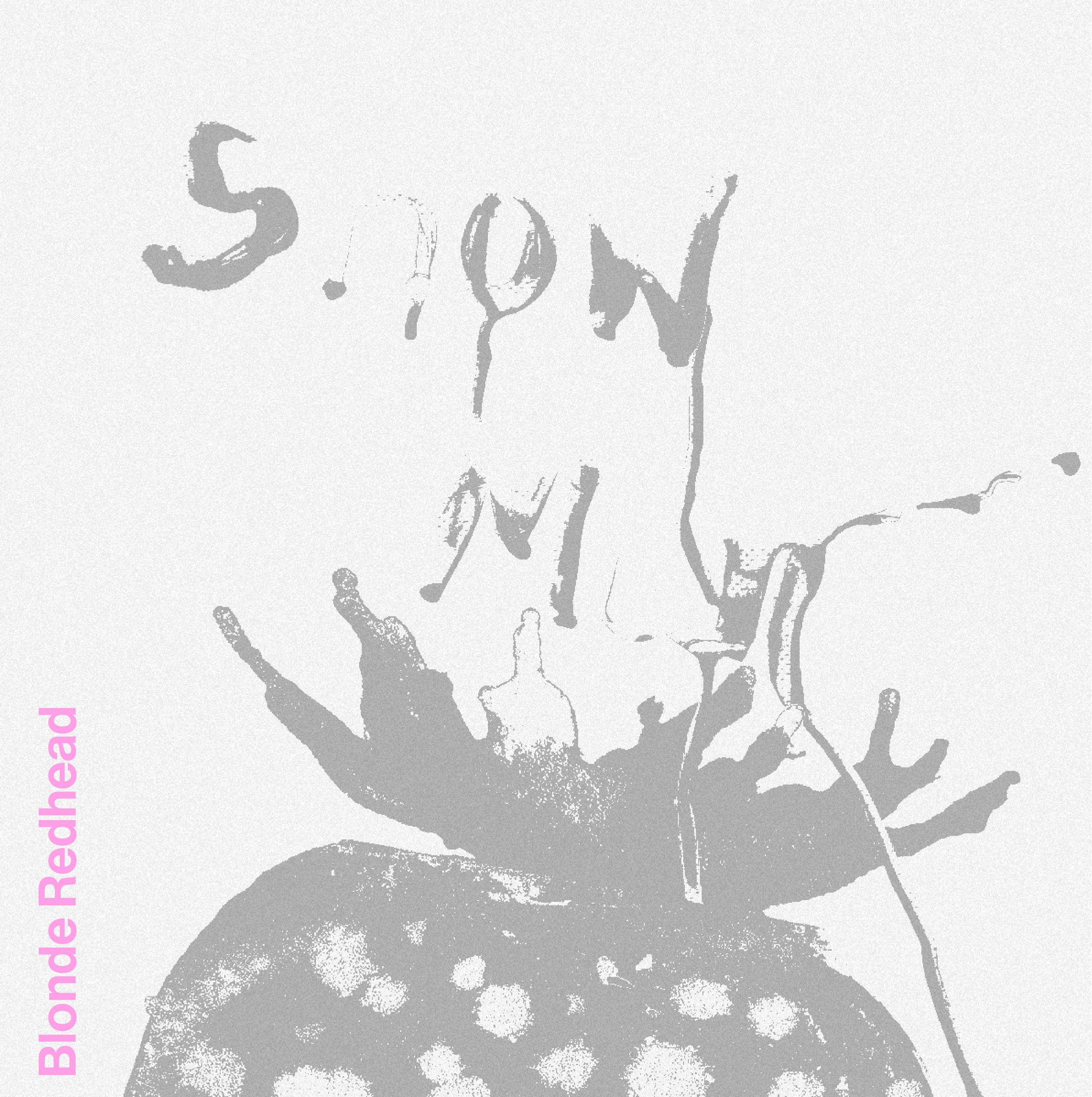 Blonde Redhead is one of my favorite bands of all time. From their 1995 self-titled debut to 2014's Barragan, a span that includes 9 full length albums, they're part of an elite group of bands whose albums could each be reasonably considered a masterpiece. You might think it's hyperbole but consider the albums we're talking about: Melody of Certain Damaged Lemons, Misery Is a Butterfly, Penny Sparkle, 23, and so on. Indeed, over the course of those two decades, their albums have easily been some of the most consistently rewarding listens in indie rock. So it's an honor to announce that they're this month's featured artist.
They just released their first album in 9 years (their 10th studio album) titled Sit Down For Dinner. Our vinyl features a pair of tracks from the album, album opener "Snowman" and album closer "Via Savona," alongside an exclusive alternate version of "Snowman."
The a-side features album opener "Snowman." It's built around a shuffling, driving rhythm and quietly persistent acoustic guitar. It's a vibe that sprawls out sonically, living in three dimensions with darkly lit keys and little distant hoots filling the soundscape, like the cacophony and unrest of some foreboding jungle, to accompany vocalist Amedeo Pace as he croons, "Have you seen, have you heard, of a love that has no crime?" It's a mesmerizing cut.
On the b-side, we open things up with an alternate version of "Snowman" that gradually launches off to a skittery rhythm before orbiting the planet to a chorus of lovely vocal ticks and that same steady melody from the album version of the song. Whereas the original is quietly menacing, though, this version feels more unworldly and almost celebratory.
The collection closes out with the lush and gorgeous ambient track "Via Savona." Twinkling strings and bright keys fill the air like fireflies twinkling in the moonlight. It's both pensive and uplifting like a breeze on a cool night.
It's an incredible release and we think you're going to love it!
We pressed the standard edition of this vinyl on hot pink vinyl alongside a deluxe edition silver and hot pink a-side/b-side vinyl for subscribers who've been with us for a year. This release is available exclusively through our Pairings Box and Coffee & Vinyl subscription services but is selling out quickly.