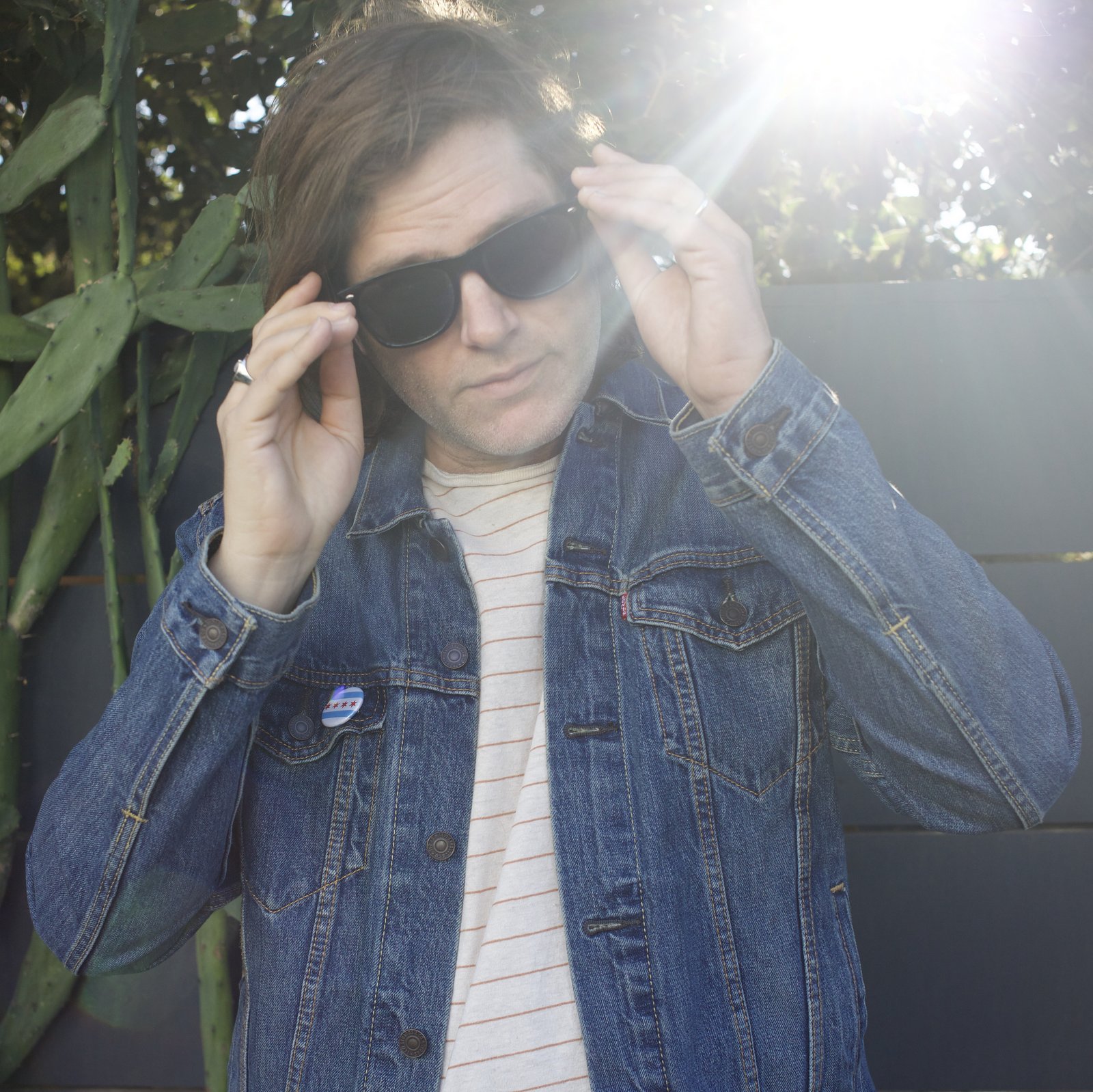 Photo by Annie Beedy.
Life's a bummer, when you're a hummer. But today's announcement is definitely no drag. That's because we're releasing our second single from Fruit Bats' full album cover of Smashing Pumpkins' Siamese Dream. You're now able to stream his take on "Hummer" wherever you like to stream digital music.
In a recent interview with NME, Eric of Fruit Bats described this one as his favorite from the album saying "there must be something in the DNA of that song because I loved the original as a teenager and the new version is extremely different and it's still my favourite song."
It's easy to see where he's coming from. Fruit Bats version of the tune hits hard with raw acoustic guitar chops and sprawling heady blasts of psychedelic mysticism. Yeah, you're going to love this one.
As usual, Fruit Bats' version of Siamese Dream is only available by subscribing to our SOUNDS DELICIOUS vinyl record club. In addition to a deluxe edition for members who have been with us for at least 12 months, it's available on pumpkin orange vinyl for members and gift orders of 6-months or more (while supplies last) and on black vinyl for all other orders. As always, each copy comes packaged with an MP3 digital download of the album. It's also limited edition – so act fast!
Note: Vinyl will begin shipping the first week of September. Turntable Kitchen remains a family owned and operated business so it's just the two of us shipping everything. We expect it to take 2-3 weeks to ship all orders. We thank you for your patience!