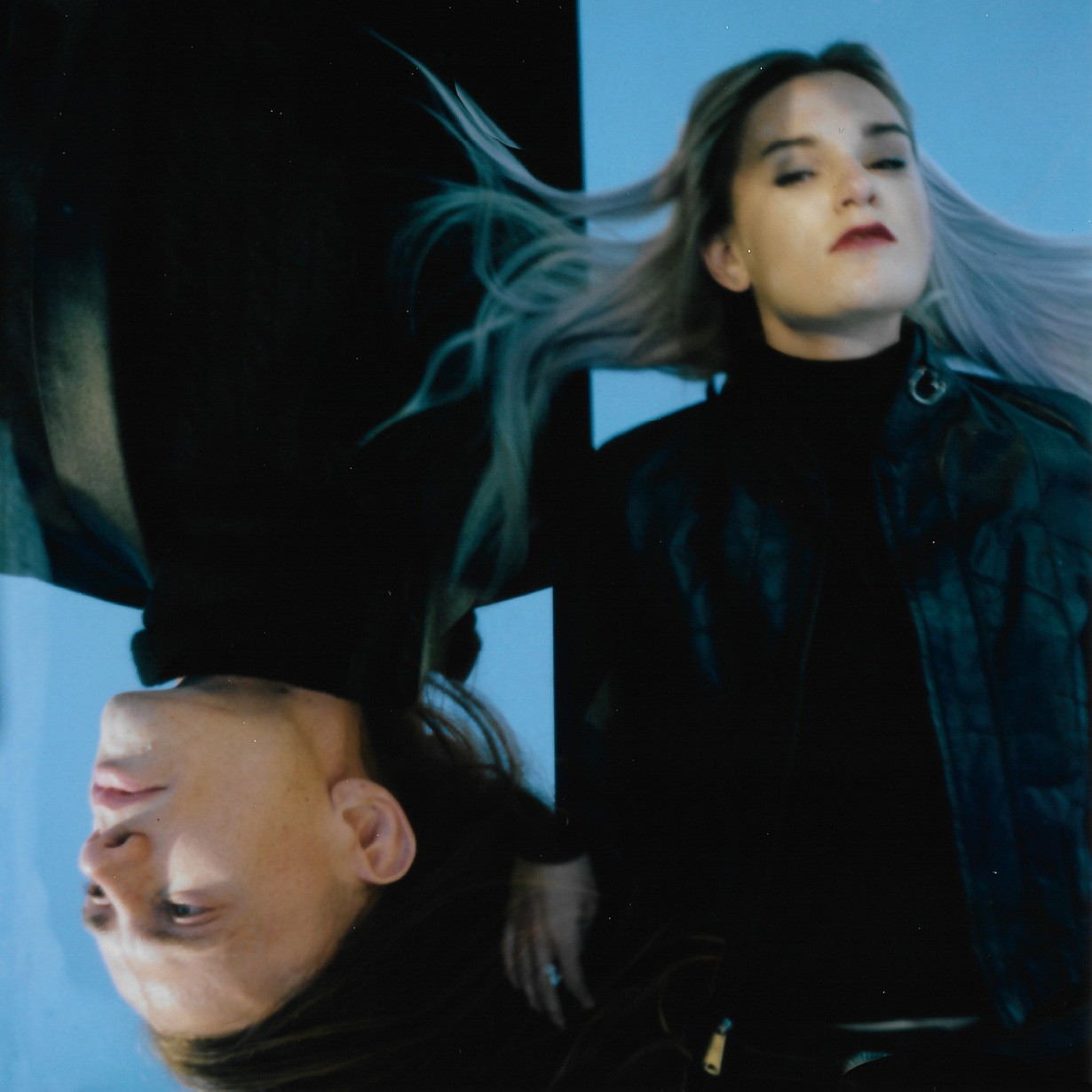 When we were planning our first round of releases for our vinyl record subscription service SOUNDS DELICIOUS we knew we had to have GEMS in the lineup. They're a band we've loved and championed since the earliest days of the site and they continue to impress us with everything they've done since. I'm happy to say that their contribution to SOUNDS DELICIOUS, a full album cover of John Lennon's Imagine, further fuels our admiration and love for this duo and their music.
Indeed, their version of Lennon's quintessential solo LP Imagine masterfully celebrates his legacy and the heart and soul of the original album while simultaneously re-contextualizing the music both sonically and within today's political climate. It's the same meaning and music but reimagined for todays world.
We're excited to share the album's second single "Crippled Inside" today. Here is what Lindsay from GEMS had to say about this one:
"I feel like this song sorta speaks for itself but the lyrics are so pertinent to today's Instagram culture. It's crazy how history just repeats itself over and over."
GEMS' version of Imagine is only available by subscribing to SOUNDS DELICIOUS. In addition to a deluxe edition for our Kickstarter supporters, it's available on amber colored vinyl for recurring subscribers and gift orders of 6-months or more (while supplies last) and on black vinyl for all other orders. As always, each copies comes packaged with a digital download of the album. Only 1000 copies were pressed in total! These are shipping now!
If you missed it, you can also listen to their take on the album's iconic title track: