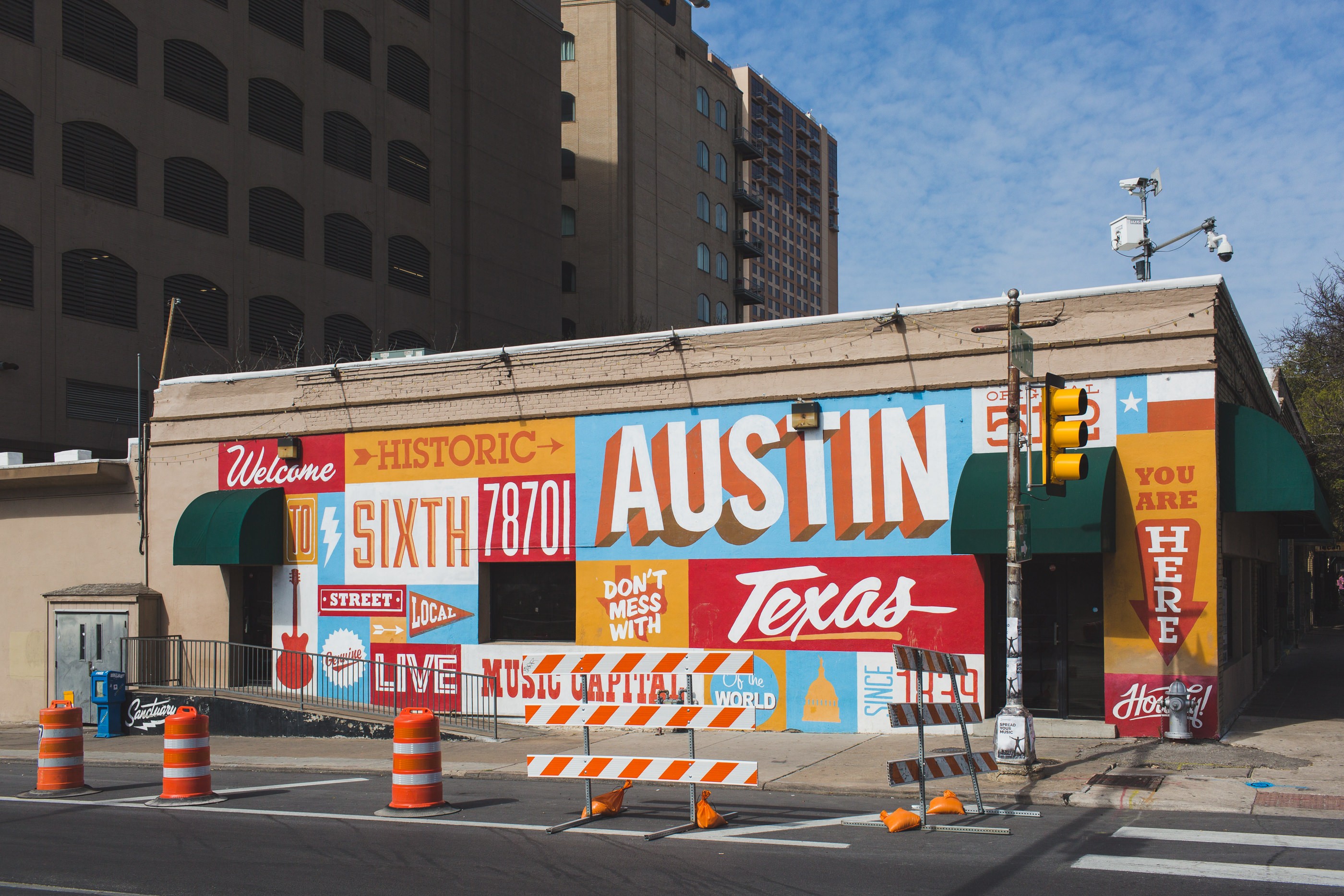 We returned to Austin this year to host yet another awesome official showcase in coordination with the good folks at SXSW. In past years, we've hosted sets by Alvvays, Hundred Waters, Cathedrals, Shura, VERITE, Monster Rally, Dude York, Active Bird Community, Molly Burch, The Dig, River Whyless, and more.
And despite all of the incredible talent we've hosted in the past, this may have been our favorite party yet. We featured sets from Milk & Bone, Gothic Tropic, No Vacation, Haley Heynderickx, Barrie, Vundabar, Baum, IDER, Lannds, Julietta, Sam Himself, Kotomi and Hoolum.
Indeed, it was pretty epic: No Vacation played a sneak peak of their forthcoming contribution to our SOUNDS DELICIOUS series; Barrie (who only have one official single to their name) played a bunch of brand new songs including a hot cover of Cat Stevens' "Wild World;" Pairings Box alum Kotomi performed live for pretty much the first time ever; and Haley Heynderickx treated us to her only official SXSW showcase. We reached capacity within an hour of opening the doors leading a few daring people to try to scale the cliff to the left of the venue to get in.
If you missed out, you can get a glimpse of what you missed from the photos below. All photos by Gabriel Boone Photography.
Turntable Kitchen & Fancy PR's Fancy Feast Official Showcase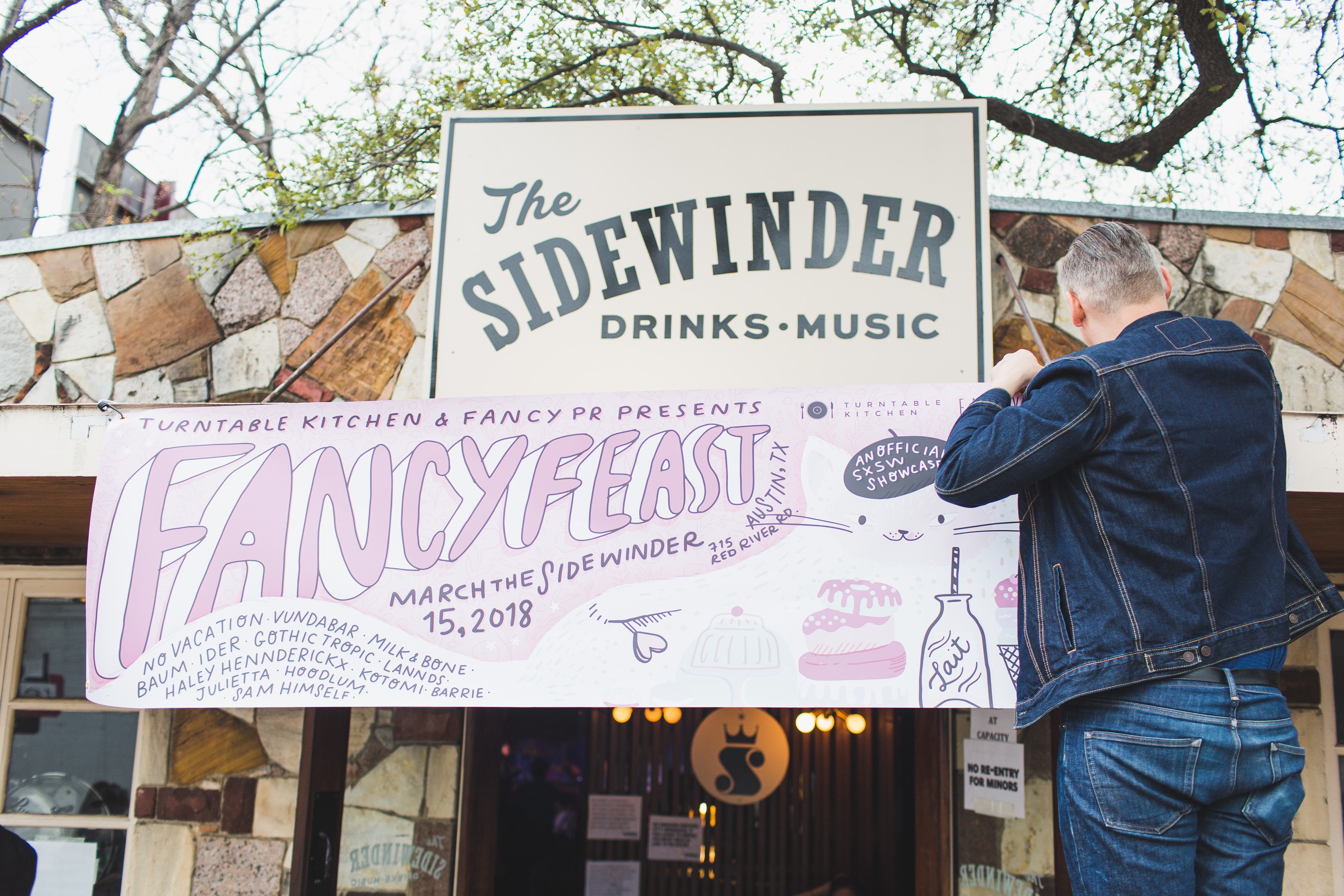 No Vacation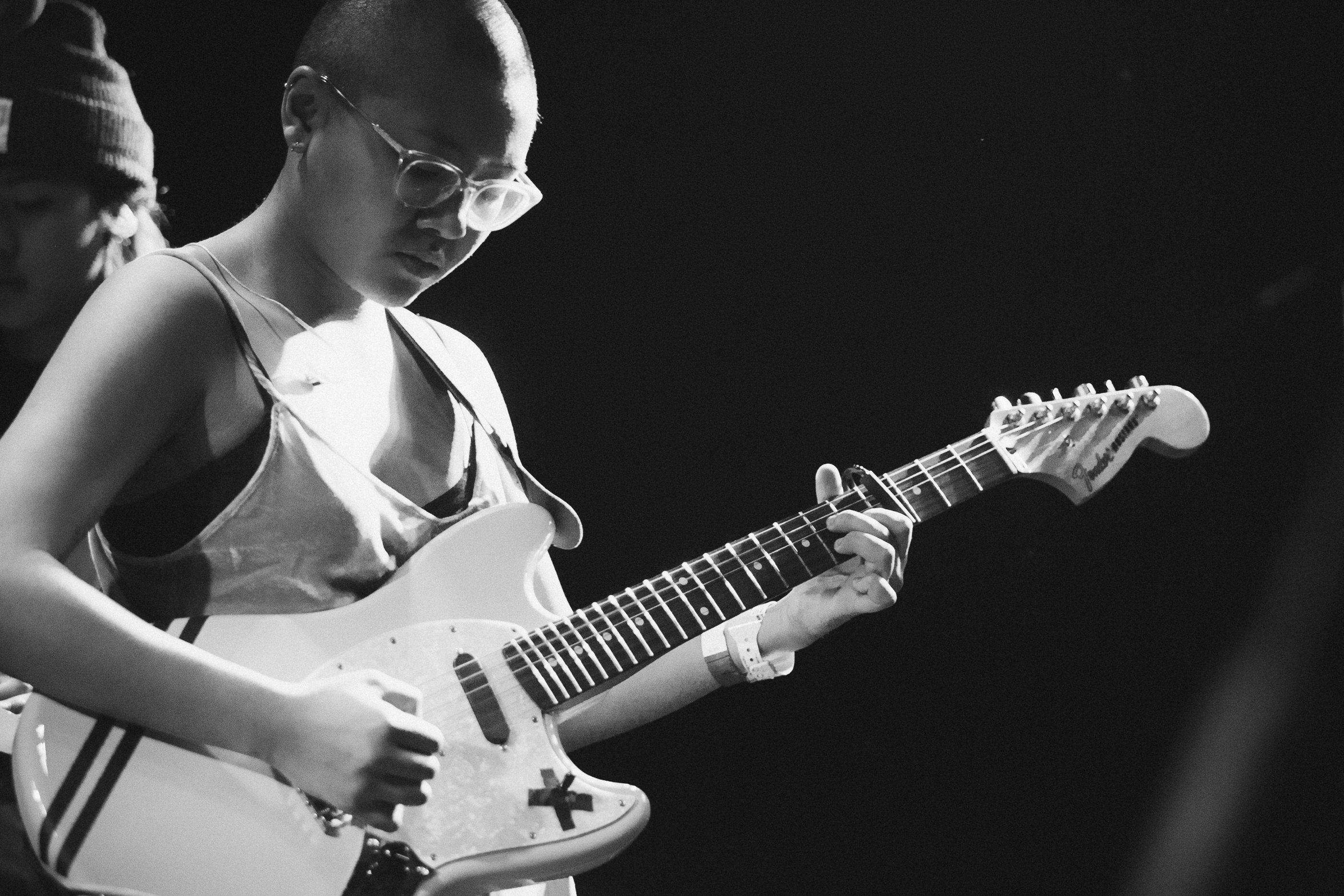 Haley Heynderickx
IDER
Kotomi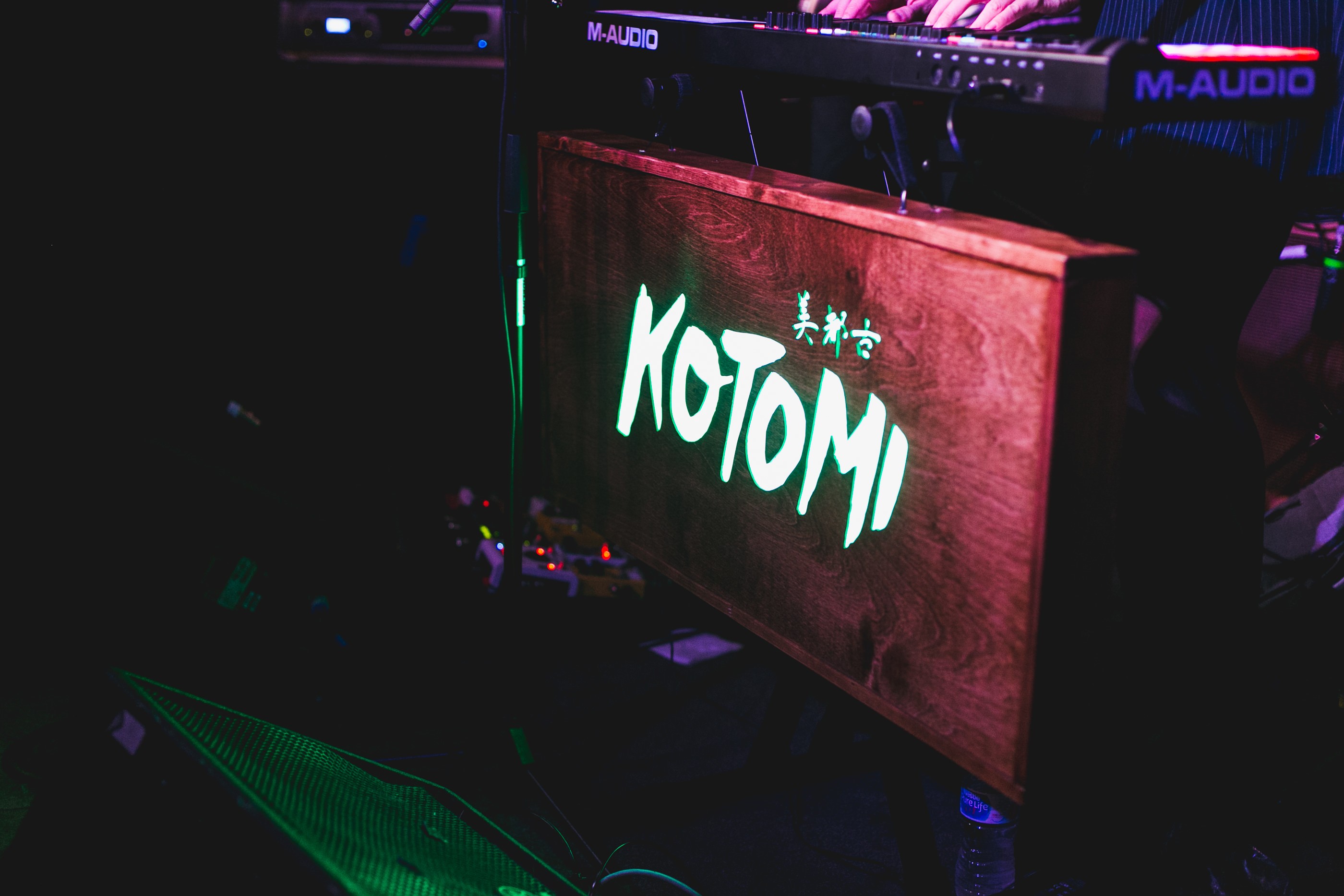 Barrie
Gothic Tropic
Julietta
Milk & Bone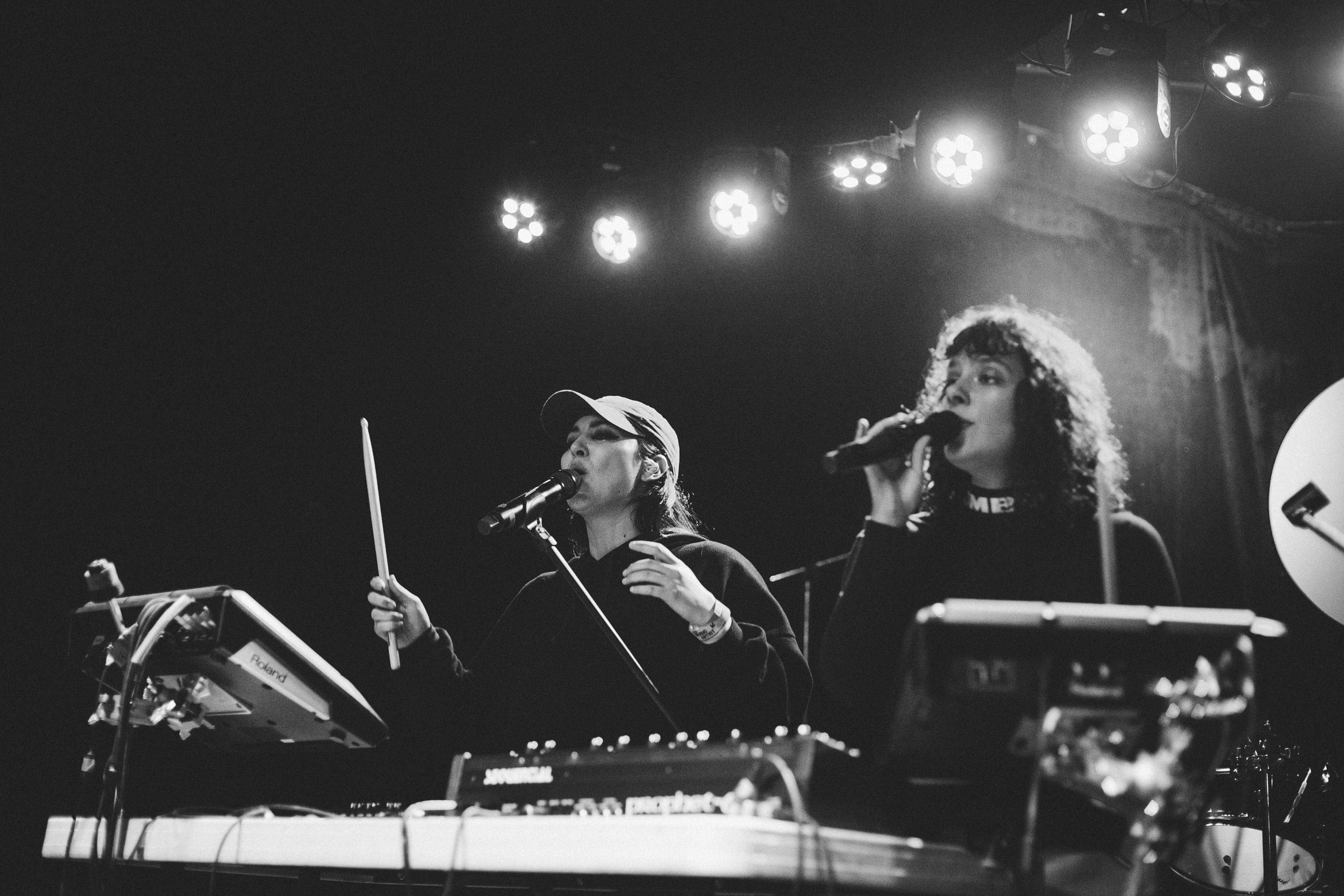 Naturally, our show wasn't the only great thing we saw at SXSW this year. A few other highlights included sets by Ought, Men I Trust, Tennis, Slyvan Esso, Japandroids, Wye Oak, Sudan Archives, and Crumb. Gabe from Gabriel Boone Photography was with me and snapped some pics from those sets too:
Men I Trust
Ought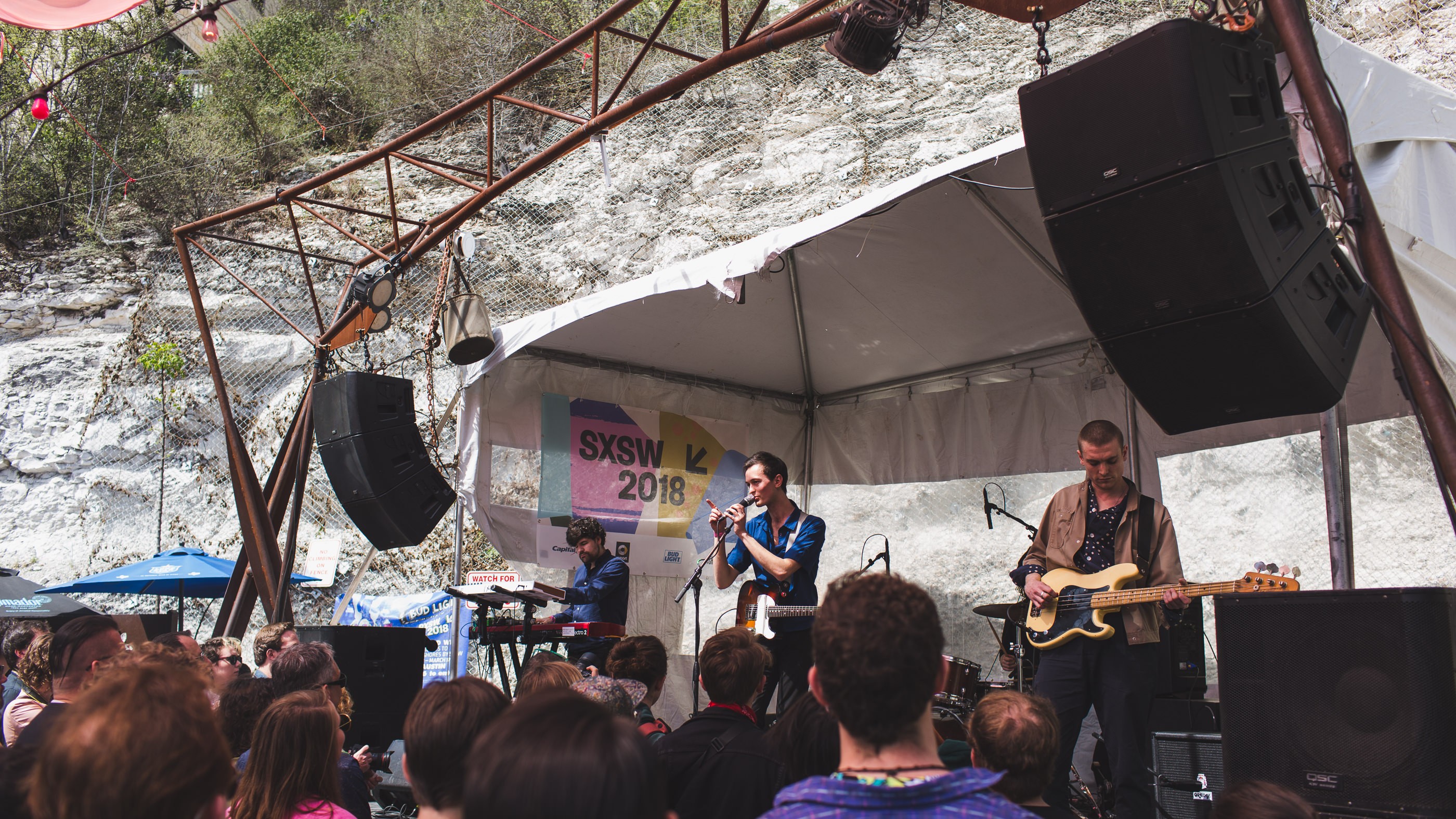 Crumb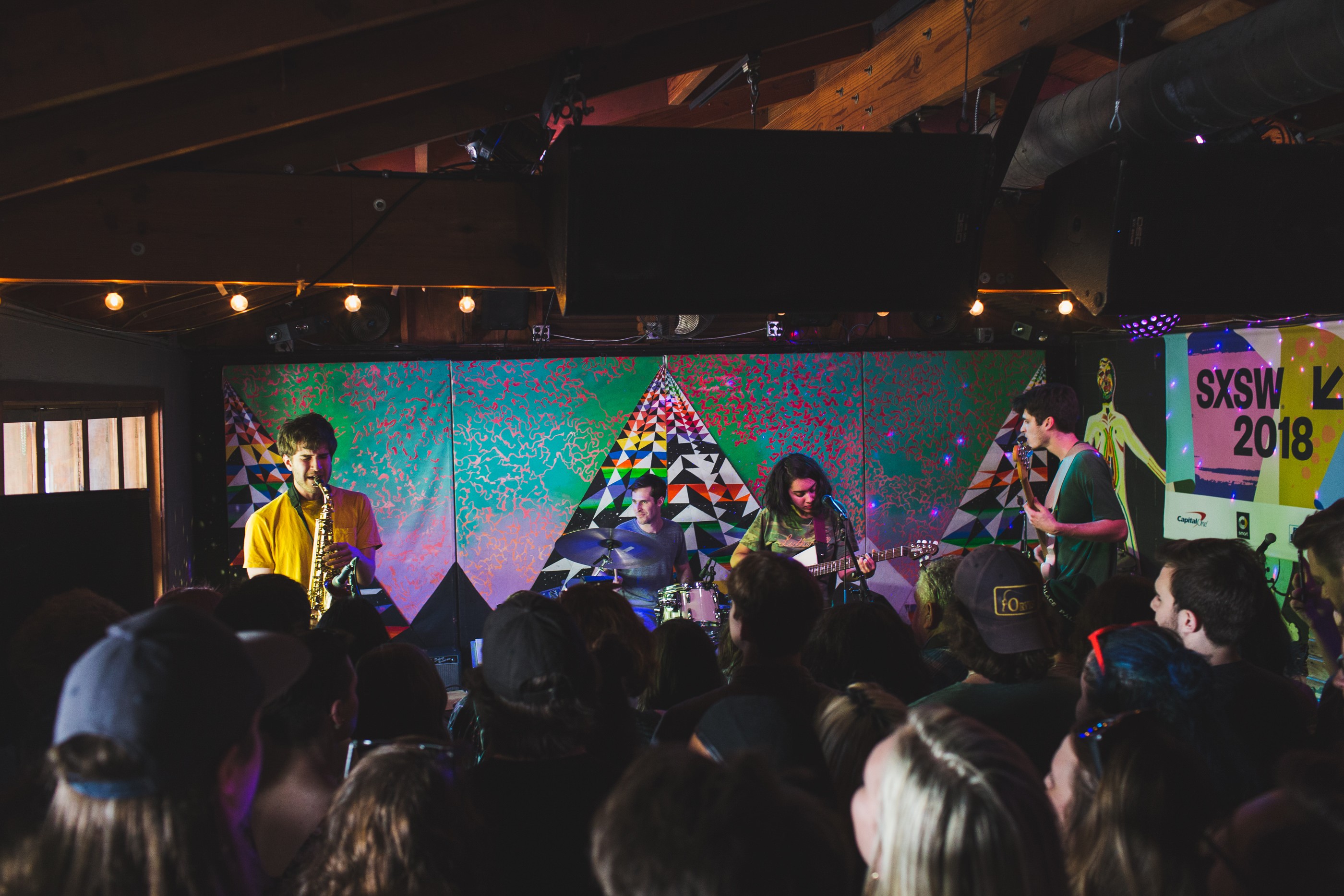 Sudan Archives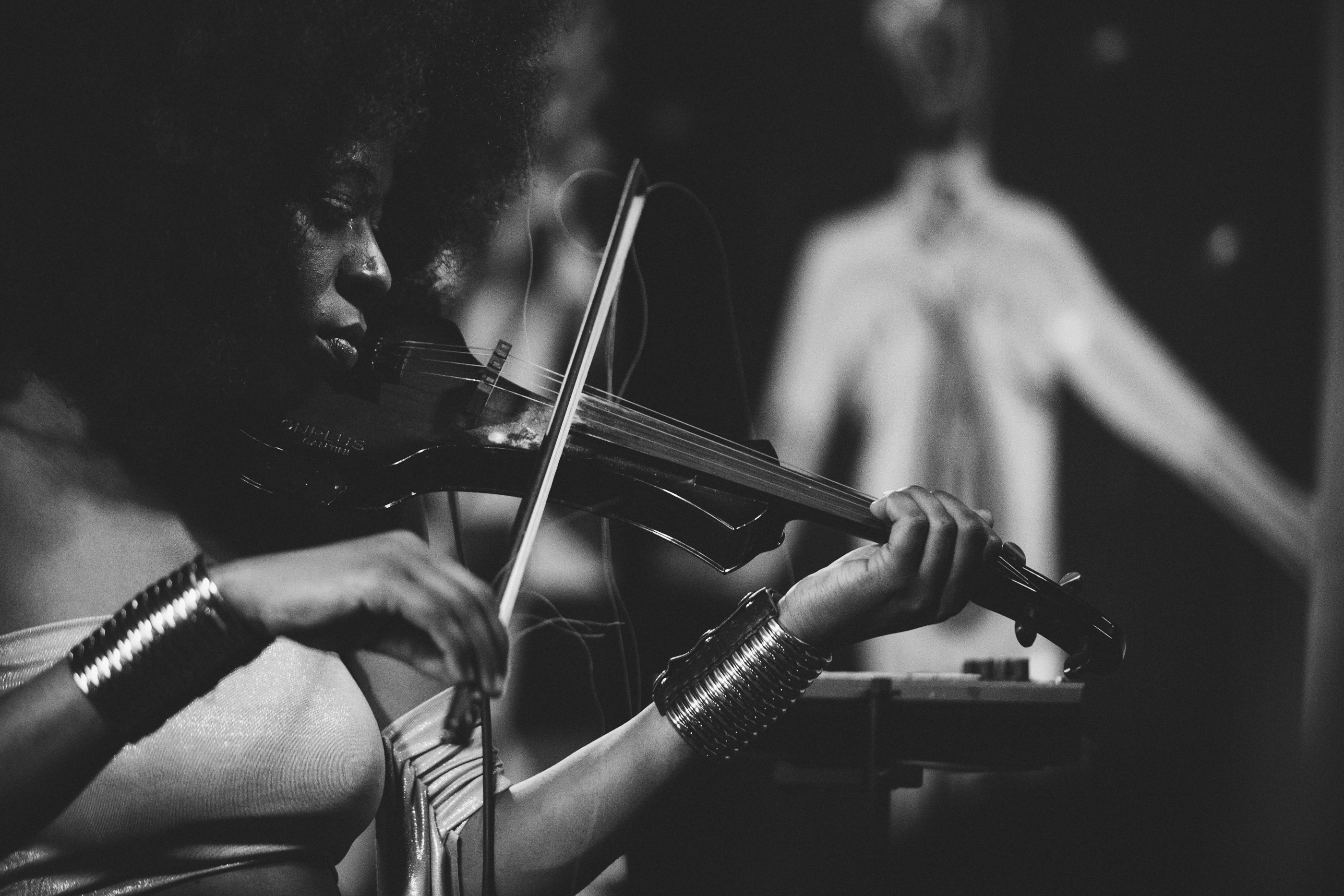 Tennis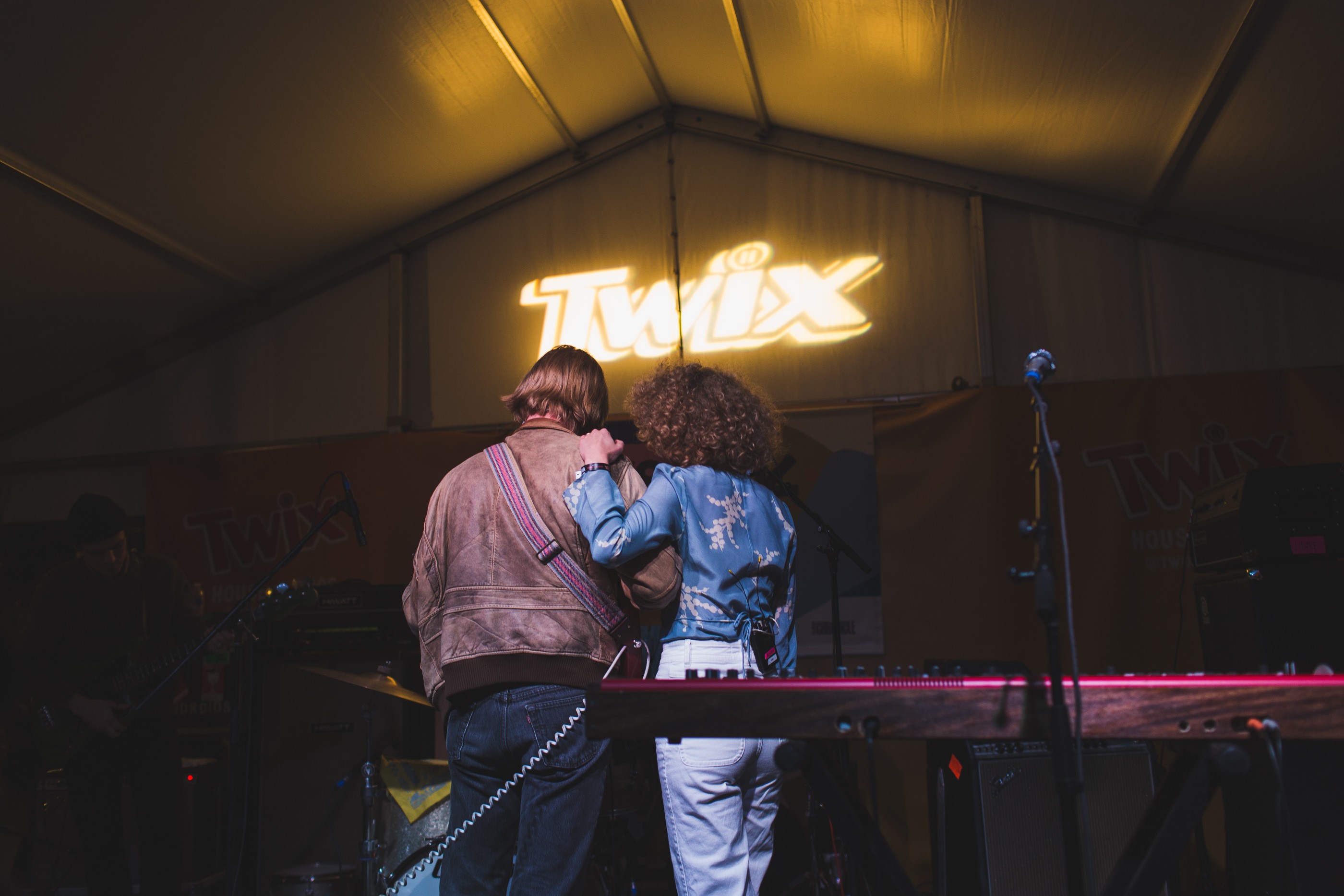 Wye Oak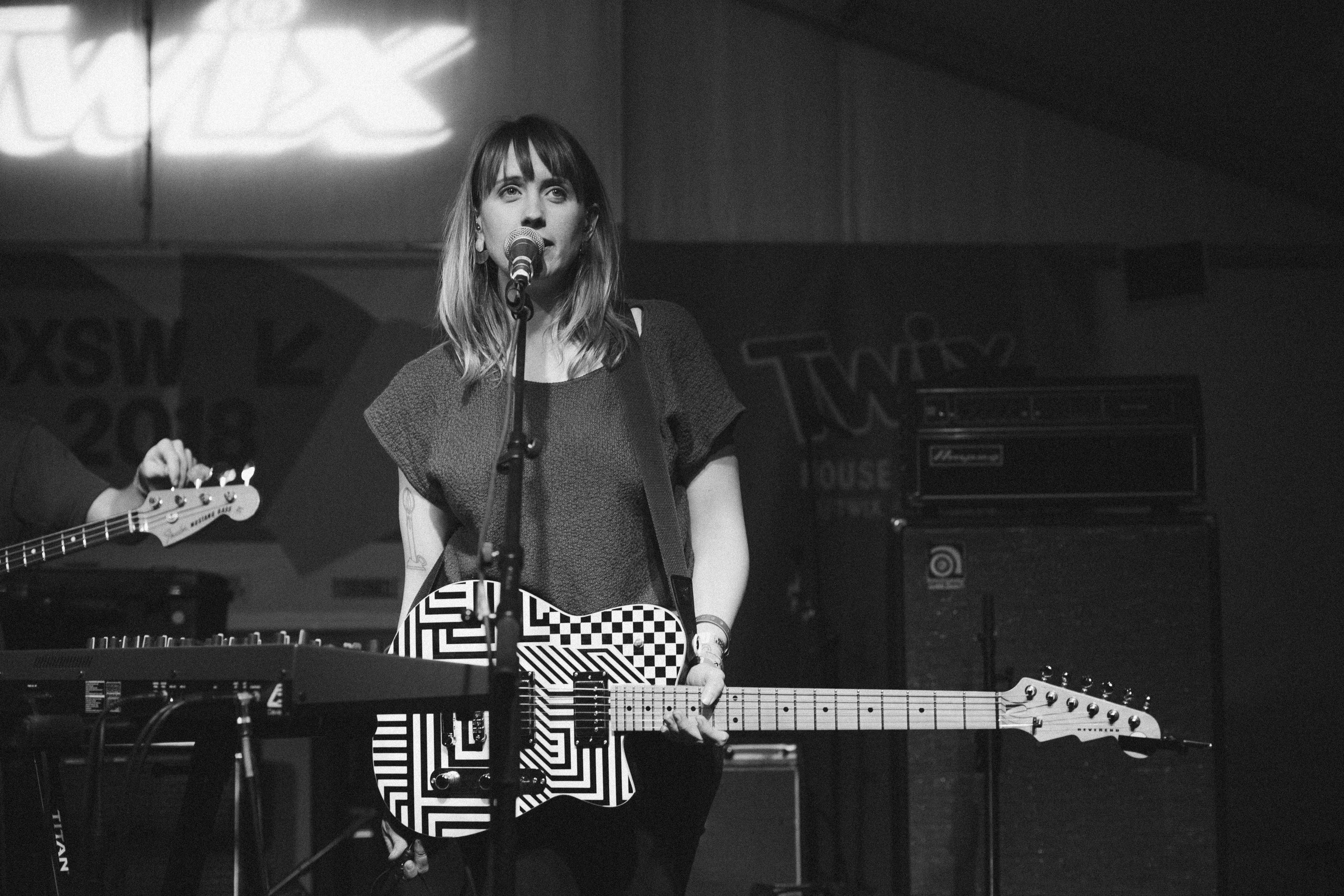 Sylvan Esso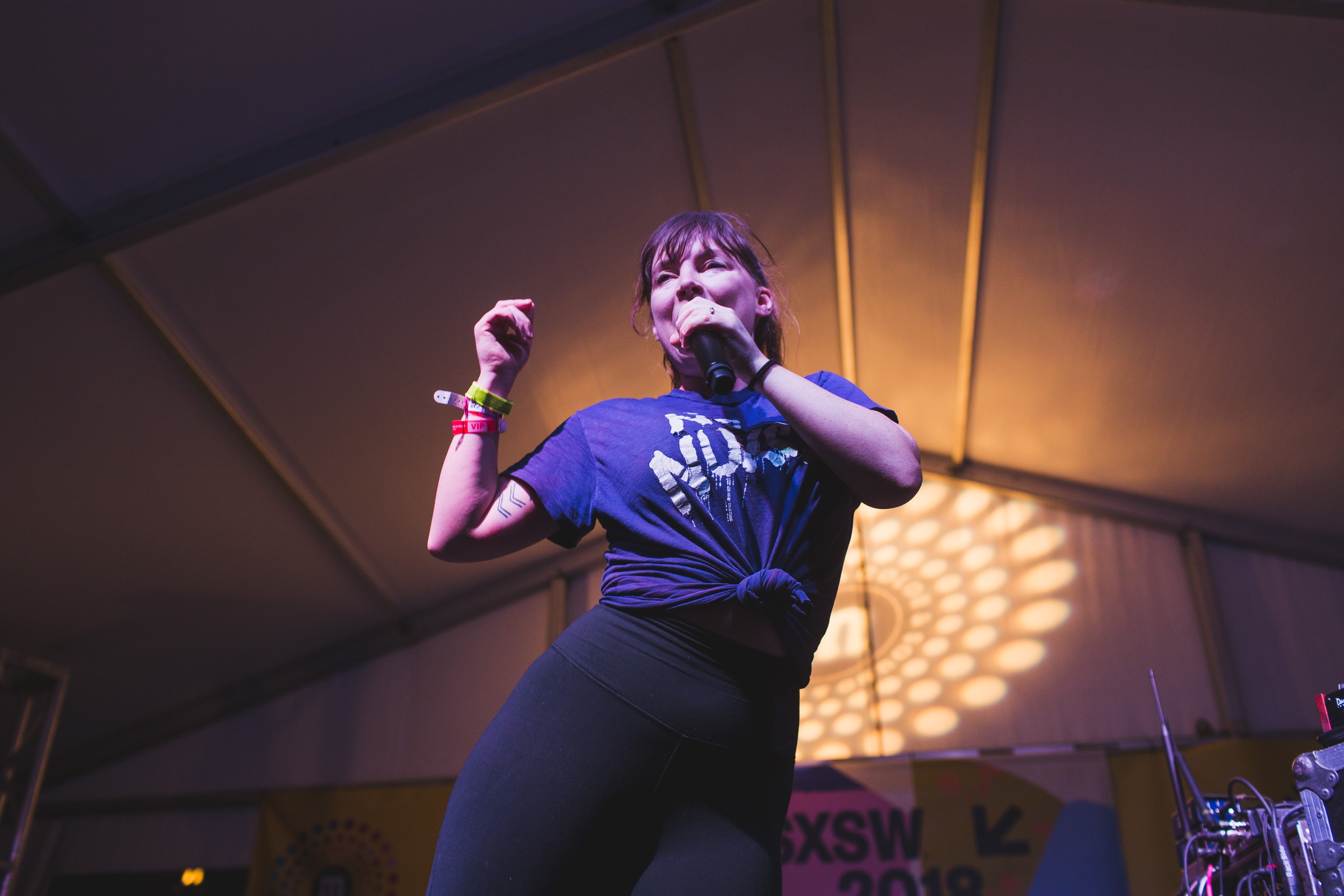 Japandroids