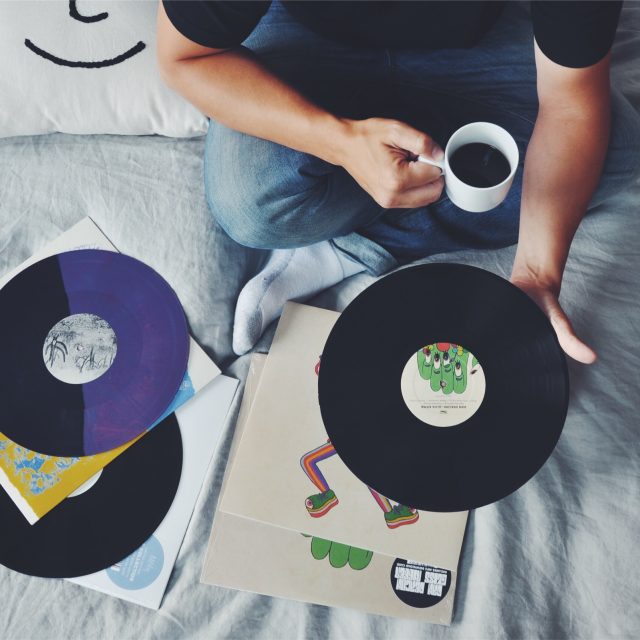 We asked SOUNDS DELICIOUS members which records they'd most like to hear covered for the service. We'll be sending the results to new artists who participate in SOUNDS DELICIOUS to consider for their selections.
The list we've compiled to date is an incredible collection of some of the greatest albums of all time spanning numerous genres and five decades. For example, it already includes Rihanna, The Ramones, Jay-Z, The Beach Boys, Talking Heads, Beyonce, Stevie Wonder, Green Day, Alanis Morissette, Vampire Weekend, Johnny Cash and so much more.
We thought you might enjoy a peek into a few highlights from the requests we've received so far. The most requested albums so far are:
Neutral Milk Hotel's In The Aeroplane Over The Sea
Smashing Pumpkins' Siamese Dream
The Cure's The Head On The Door
The Strokes' Is This It?
Foo Fighters The Colour And The Shape
The most off-the-wall (but surprisingly solid) selection:
The Back To The Future OST
The most "any album by (insert artist)" requests:
R.E.M.
Radiohead
Prince
David Bowie
James Brown
What album would you like to see covered? Let us know in the comments!