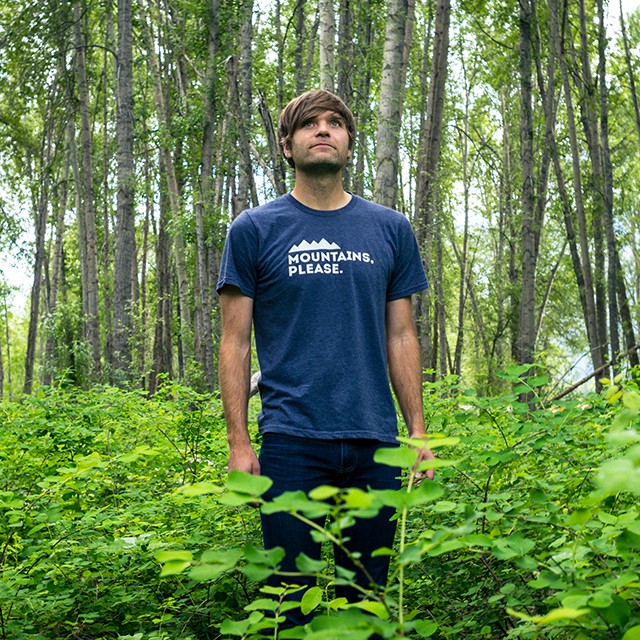 Today's the official release date for the latest entry in our SOUNDS DELICIOUS series: Ben Gibbard's (Death Cab for Cutie / Postal Service) full album cover of Teenage Fanclub's Bandwagonesque!
As always, this is a limited edition release and only available on vinyl through SOUNDS DELICIOUS. Copies are still available and all new members and gift orders will also receive a FREE bonus 7″ single featuring Ben's covers of Alex Chilton's "Free Again" and Beat Happenings' "Bad Seeds." The 7″ is a cover of a covers 7″ released by Teenage Fanclub in 1992. How cool is that?
Gibbard's version of Bandwagonesque has already been praised far and wide by publications and blogs including Pitchfork, Consequence of Sound, and NPR, with Rolling Stones saying, "Gibbard's Bandwagonesque is what a good covers album should be: deferential, yet personal."
Ben talked with Stereogum, The Guardian and Billboard about the process or recording the album and what Bandwagonesque meant to him as a teenager and how Teenage Fanclub inspired him as a musician:
"These songs transport me back to a more innocent time in my life . . . That sacred space – where the world doesn't exist, except for this wonderful piece of music – needs to be protected. Hearing this record took me to that space, and I thought: maybe I can create this, if I write my own songs."
The vinyl is expected to ship mid-August.