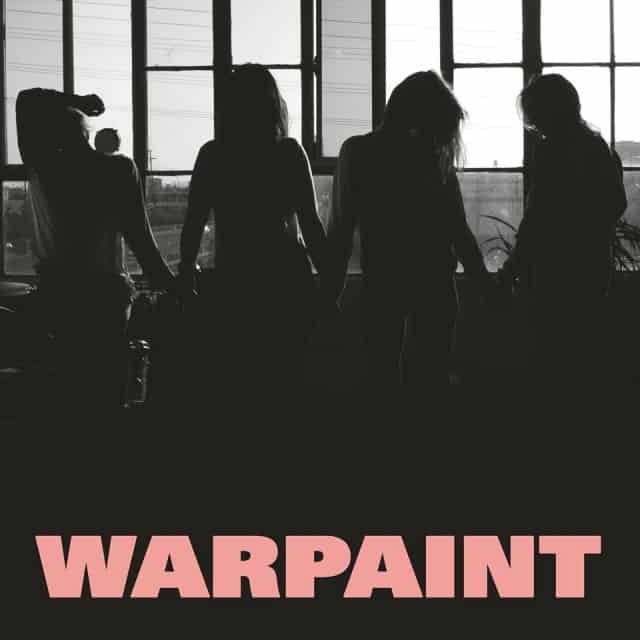 The amazingly talented quartet better known as Warpaint are back with an album announcement and a fresh New Song (yes…..terrible pun intended). Heads Up is the title of their new LP which is set to drop on the 23rd of September, and as a taste of what's to come, their first single off the album is appropriately titled "New Song."
"New Song" is a stark contrast to the Warpaint's previous works. Departing the lucid dark hypnotism they typically summon both vocally and instrumentally, the foursome decided with "New Song" they would instead hitch a ride on the tracks of an unrelenting beat. Coupled with soaring vocals and a synthesized warrior's bird cry; the tempo of the track is like nothing I've heard from them before. "New Song" is a disco's compass, it's brisk air chilling a dance-floor sweat, it's a pill of confidence, it's a fleeting urge, it's the jolt inside an energy drink, it's living at its fullest, it's driving through the city 3:00 a.m. with the windows down. "New Song" is an amazing feeling.
Sometimes witnessing the evolution in the sound of a band you love can be a scary feeling but, that said, I'm not scared right now, if "New Song" is Warpaint's rather confident preview of what's to come, I am beyond excited to hear what the rest of the album has in store.