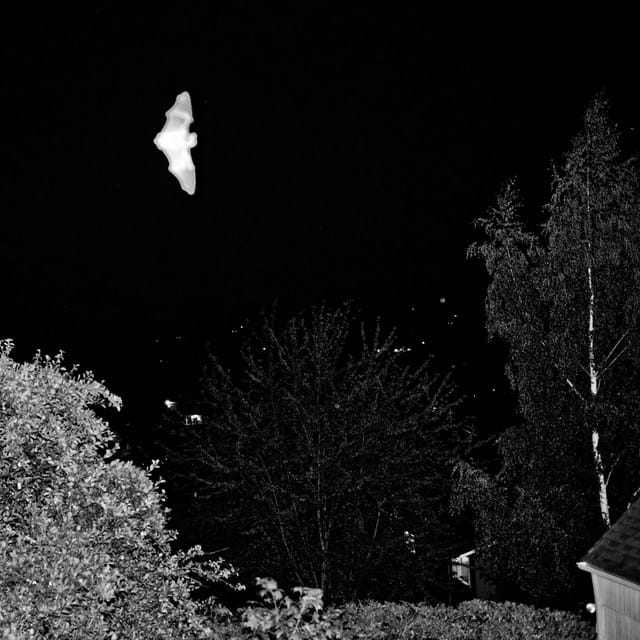 If you've ever spent more than twenty minutes seriously hunting for the perfect song to soundtrack a special occasion, your Tuesday night dinner, a backyard barbecue, or just for boozing it up with friends – then you're our type of people. After all, some jams are perfect for getting cozy with your significant other while others are perfecting for rocking the hell out.
It's been less than a year since we packed up our bags and made the Emerald City our home, but we're already deeply in love with our new home and it's music is quickly seeping into our everyday playlists. After all, it's no secret that Seattle boasts an epic music scene. Indeed, this month's featured artist, Topless, is our first discovery in our newly adopted city and we're excited to share them with you. Although, you're probably not going to be adding them to your 'sexy-time jams' playlist (although, we won't stop you), they're perfect for a bolt of energy when you need it. Make no mistake: Topless are unleashing some gritty, street-punk guitar riffs on this month's wax.
It's fair to say they're still flying below the radar for a lot of people, but the hometown team has definitely started to take notice. For example, Seattle's venerable KEXP (an absolute national treasure) have been spinning their jams on the regular and they've been highlighting bills at venues across the city. Bursting with gritty punk riffage and driving rhythms, they effortlessly straddle the line between catchy and crushing.
We're excited to share six(!) tracks from Topless on this month's vinyl. The a-side blasts off with a bang on the snarling guitar-rocker "Time." It's followed up with a personal favorite, the high-octane shredder "Letter To My Future," with its buzz saw guitars, defiant vocals, and those damn-near-perfect backing vocals that overlap the chorus following the bridge. They're balanced out with the snarling and narcotic riffer "Suffer."
The b-side, meanwhile, is completely stacked with hook-filled rockers. For example, it launches off with what might be the catchiest track on the collection "She's a Pistol." In fact, it's only real competition for that title might be its predecessor – the hook-filled, melodically clean title track "So Below." It's all capped off with the ringing, punchy rocker "Get More."
It's a collection that showcases the up-and-coming four-piece's potential and we're very excited to share them with you. Enjoy!
We've pressed 350 standard copies on pink vinyl alongside a special edition of 180 copies on milky clear with heavy green splatter vinyl exclusively for gold club members. To get one you just have to subscribe to either the Pairings Box or our coffee and vinyl subscription service before the end of the month (unless they sell out faster than that as the last five consecutive months have).