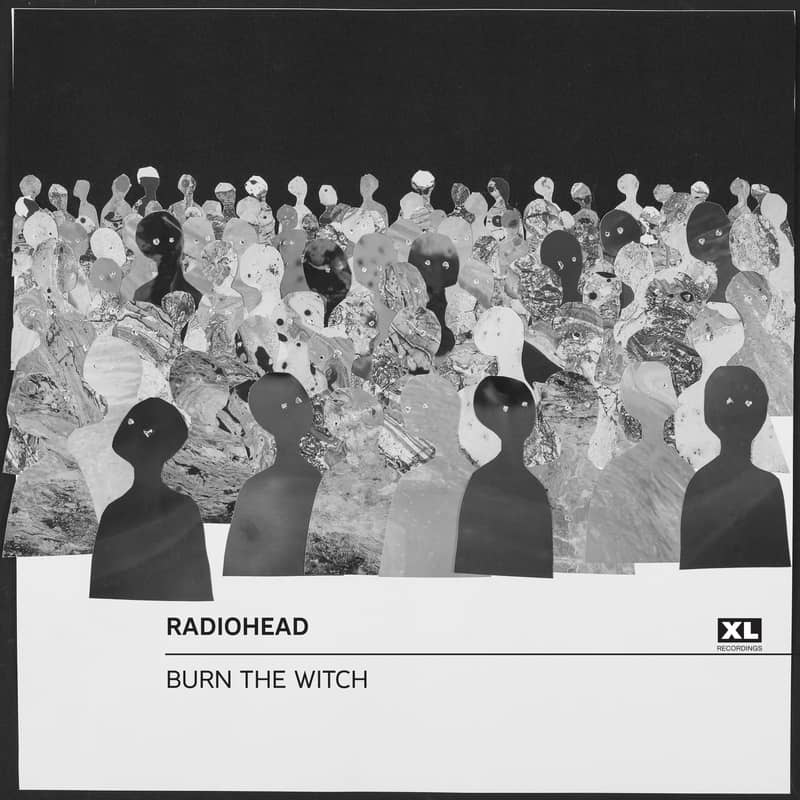 Some blokes in a band called Radiohead have a new video this morning and it doesn't at all look like the world's creepiest children's programming. Nope. Nothing creepy to see here.
Wait. Did I just say Radiohead have a new video? And that video is from a new album that, given their history, could be released at pretty much any given moment. Excuse me while I hyperventilate into a bag/mash the f5 key until my fingers are sore.
You buy the single here.