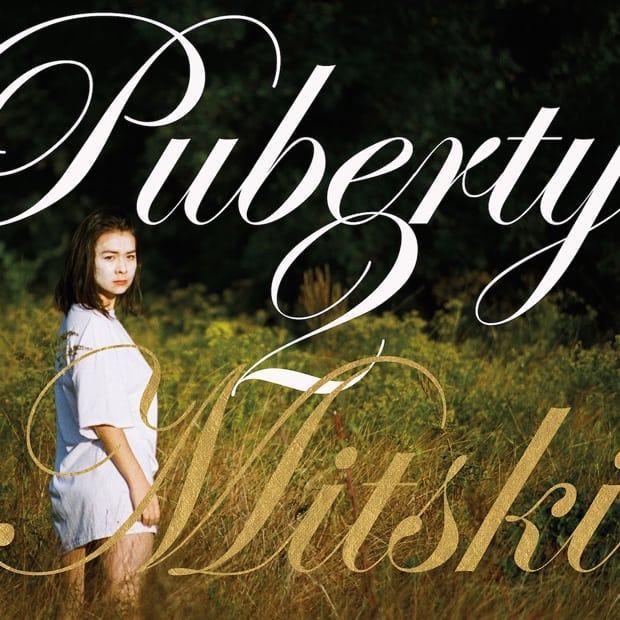 Okay, like everyone else who loves the good stuff in life, I'm losing my shit in anticipating of the new Radiohead album. Like, I'm freaking out a little guys. Sweating. Seeing things. I can't sit still. It might just be the cocktail of uppers and hallucinogens I took a few minutes ago, but it's probably also the new Radiohead album. You know what I'm saying?
But. But. As excited as I am about that new Radiohead album, and this isn't the drugs talking, my heart tells me that this new Mitski album is going to rule every bit as much. In a different way, of course. It's probably, and bear with me here, it's probably just because the singles have been absolutely INCREDIBLE.
So, yeah, in the past 24 hours we've received new singles from Radiohead and Mitski and you'd be a fool to miss out on either one of them. Listen to "Happy" below and tell me I'm wrong.
Buy music stuff like vinyl, CDs, and pins here. You'll get the stuff you buy sometime around June 17th when the album is released.