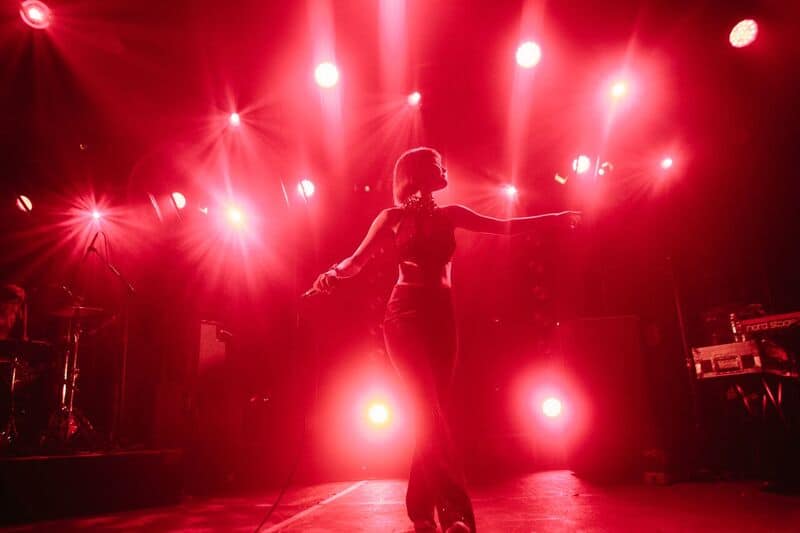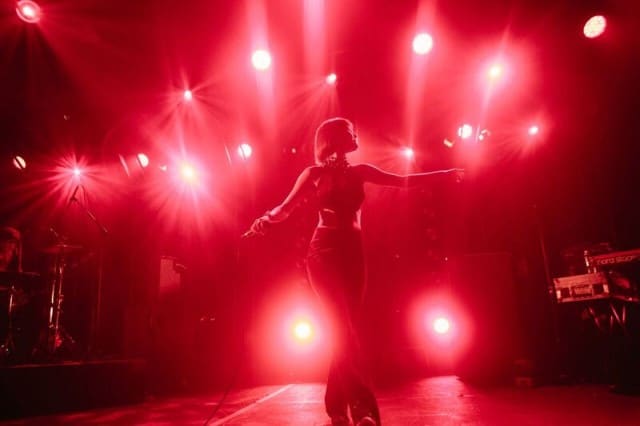 Credit: Jesse DeFlorio/Hype Machine's Hype Hotel
There comes a point every March when I find myself laying in a dive-y motel bed, belly full of cheap beer and tacos/bbq, when my willpower packs its bags and calls it a day. No more wandering up and down Red River and 6th. No more cheap food. No more drinking Lone Star from noon until 1 am. No. More.
Happily, this year I literally ate zero (0) tacos in Austin. Literally. Man, it sure feels good to use the word "literally" right. Especially in the context of literally eating zero shitty food truck tacos. I also managed to avoid, ahem, *consecutive* 12-hour Lone Star drinking binges. I think that's worth a gold star sticker too.
If I wasn't eating tacos and pounding cheap Texas beer all week, you're probably wondering whether I was even in Austin for SXSW at all or if this is some sort of "Samsung brought Santigold to SXSW by live streaming a performance from NYC" bullshit. I assure you it's not. I ate Fried Egg Sandwiches from Hillside Farmacy, pork belly and karaage from East Side King food truck, and many other tasty (and unhealthy) treats.
More importantly, I took in a whole heap of great bands. A pile of great bands. Special thanks to Hype Hotel who, in addition to consistently having great lineups and the best lighting at SXSW, always takes care of bloggers. Similarly, thanks to NPR who always make us feel welcome at their showcases – this year included.
Anyways, here's the stuff you came here for. Our list of our ten favoritest bands from this year's SXSW. All the crappy pics by me (shot with an iPhone 6!). All the good photos as credited (by people who actually knows what things like "ISO" mean):
1. Anderson .Paak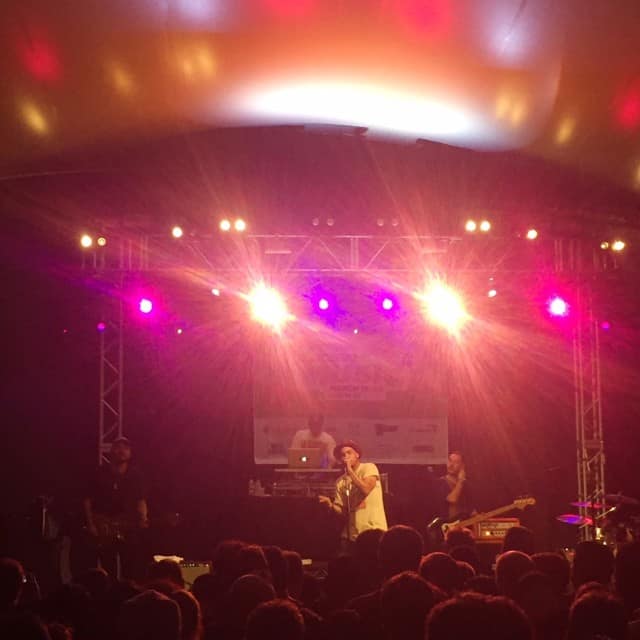 Anderson .Paak at NPR's official showcase was easily the best thing I saw all week. In fact, it may have even been the most thoroughly entertaining set I've ever seen at SXSW. The dude raps, plays drums (while rapping), and dances throughout his entire set. He's got a magnetic stage presence and his entire set was completely rock solid. I'll lose faith in music if this guy isn't a superstar in a year's time.
2. Whitney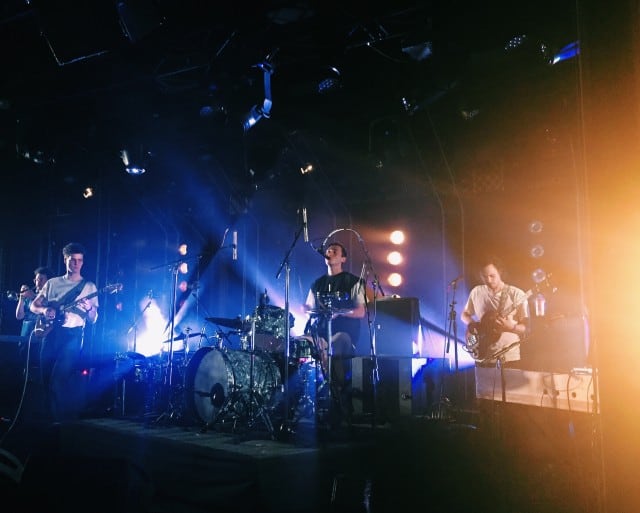 If .Paak was my favorite set overall, Whitney was easily my favorite discovery in the indie rock circuit. Between them, it set SXSW 2016 as the year that the drummer/vocalist ruled supreme. Whitney is the latest offering from Unknown Mortal Orchestra drummer Julien Esrich and Smith Westerns guitarist Max Kakacek. And they were the rock band every showcase wanted on their lineup – for damn good reason.
3. Prince Rama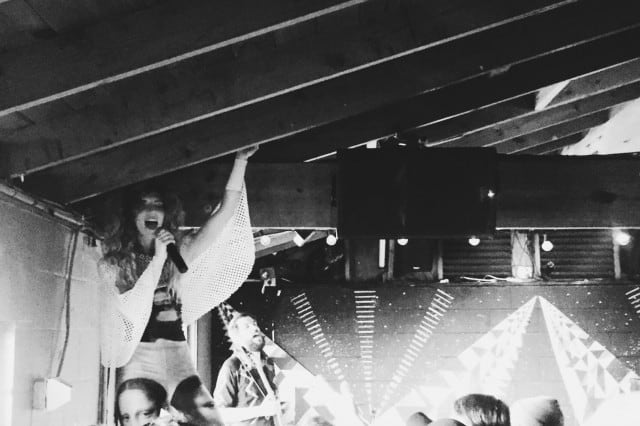 Prince Rama's set at AdHoc's showcase at Cheer Up Charlie's was another highlight. The trio donned neon-bright capes and funky outfits for a super high energy set that saw vocalist Taraka Larson strutting across the stage (and the heads and shoulders of the crowd) like a bizzaro-world version of Jem and The Holograms. Every move and every note was mesmerizing.
4. Mitski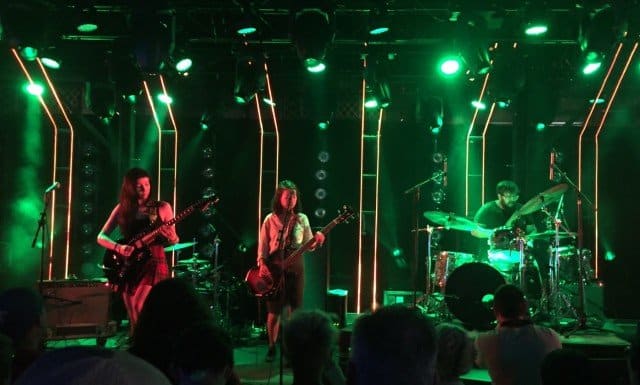 Mitski was another one of those artists I just had to see more than once this year. She was all over Austin last year as a solo performer but the addition of a pair of excellent new band mates elevated her game to a new level. If you're looking for someone who shreds, Mitski's got your jam.
5. Diet Cig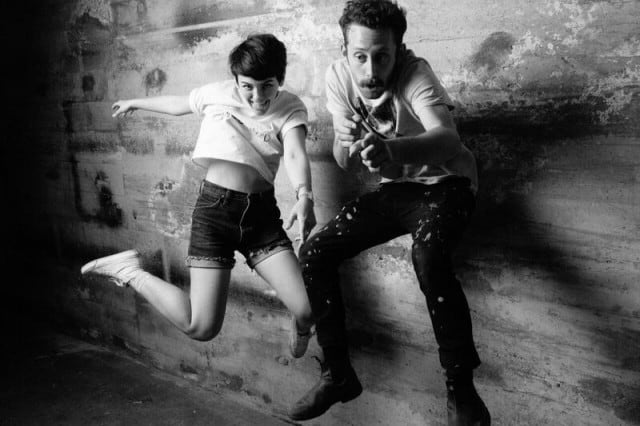 Credit: Jesse DeFlorio/Hype Machine's Hype Hotel
We've been fans of Diet Cig's Overeasy EP for awhile not, but I honestly wasn't expecting the joyful punk exuberance they brought to the stage. So. Much. Fun.
6. Day Wave
Oakland's Day Wave, led by frontman/songwriter Jackson Phillips, was another one of those bands that surpassed my expectations. We'd been jamming to their tunes for awhile now here on Turntable Kitchen (and at home), but after hearing the smooth harmonies and warm vibes of tracks like "Total Zombie" live for the first time – I'm seeing them in a whole new light.
7. HINDS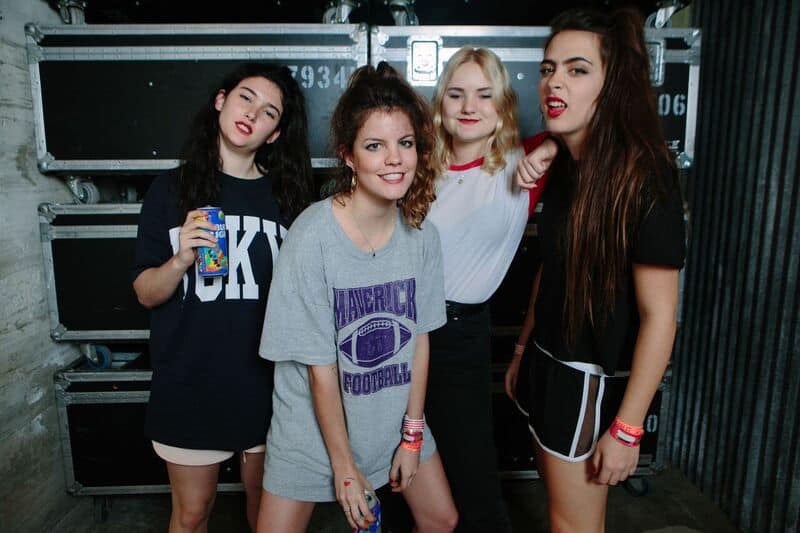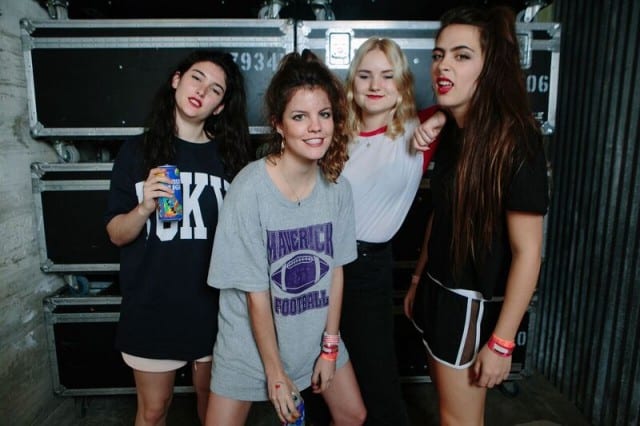 Credit: Jesse DeFlorio/Hype Machine's Hype Hotel
Yet again Spain's HINDS were a highlight at the Hype Hotel (last year they played GvB's showcase). For real, their brand of fast and loose garage rock is completely infectious.
8. Empress Of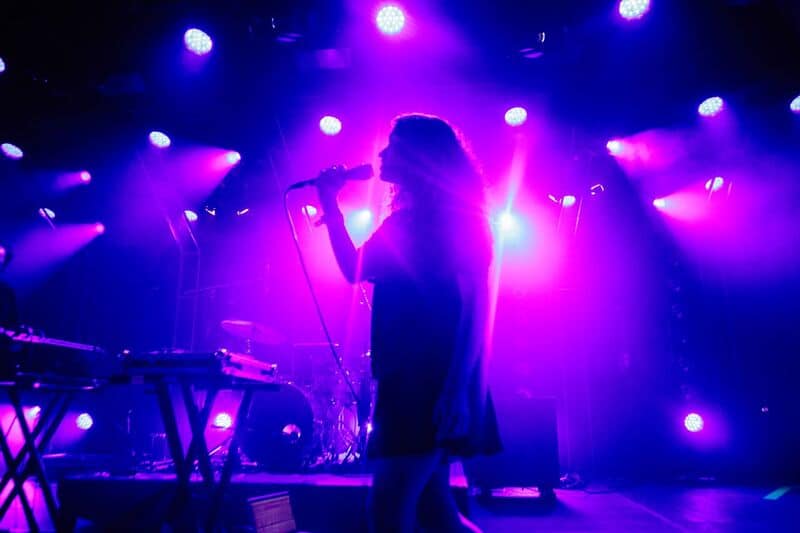 Credit: Jesse DeFlorio/Hype Machine's Hype Hotel
Empress Of is another artist returning to SXSW but with a higher profile than on her previous forays. She makes the list this year though because of just how much she's stepped up her live game since her last visit to SXSW. Her set to cap off the first night at the Hype Hotel was very polished and another highlight this year.
9. Kacy Hill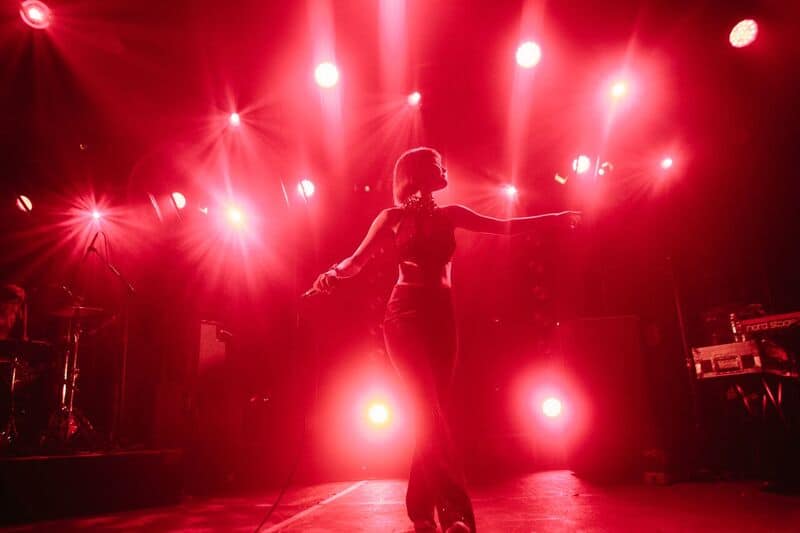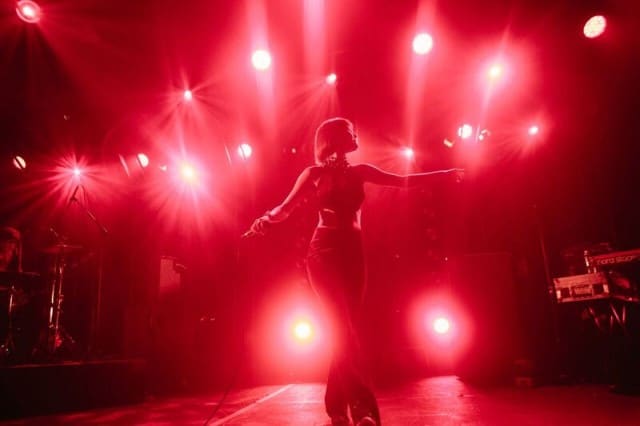 Credit: Jesse DeFlorio/Hype Machine's Hype Hotel
Alongside, Jack Garratt (who just missed out on making this list) Kacy Hill was one of the few saving graces of Tuesday's Spotify House showcase (no complaints with the artists on the lineup – just the venue). Her set was bright, youthful and engaging. Her debut single "Foreign Fields" was electric. Totally worth the brush with heat stroke that came alongside standing in nintey-million degree weather in an unshaded parking lot deceptively called the "Spotify House."
10. Gallant
Nobody who has seen the video of his performance with Sufjan Stevens will be surprised to discover that Gallant is an incredible live performer (that voice!). And if you've been a Pairings Box subscriber for even just a few months, you'll know how much we love his music.