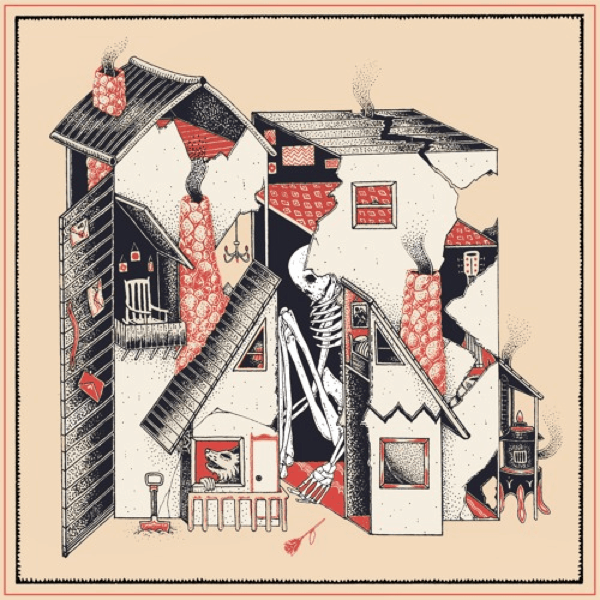 I like music with squawking, noisy, reverb-drenched guitars. I like music with synths and neon-bright tones twinkling in the ambiance. I'm known to mess with a little r&b or hip hop from time to time. But, typically, if I'm going to drop a blues/folk album on the turntable it's a dusty old artifact (Lightnin' Hopkins, Blind Willie McTell, etc) and not a new album by a contemporary songwriter.
That's hardly intended as a reflection on the genre though and I'm always eager make an exception when the artist in question is just really, really good. Jonathon Linaberry's The Bones of J.R. Jones is one of those projects that manages to get my music loving heart all weak in the knees every single time.
This new single "Hammer And Nails" is a perfect example. It's the type of tune that's near impossible to sit still through. No joke, I'm over here shimmying in my seat, tapping my toes. Give it a spin and see for yourself.