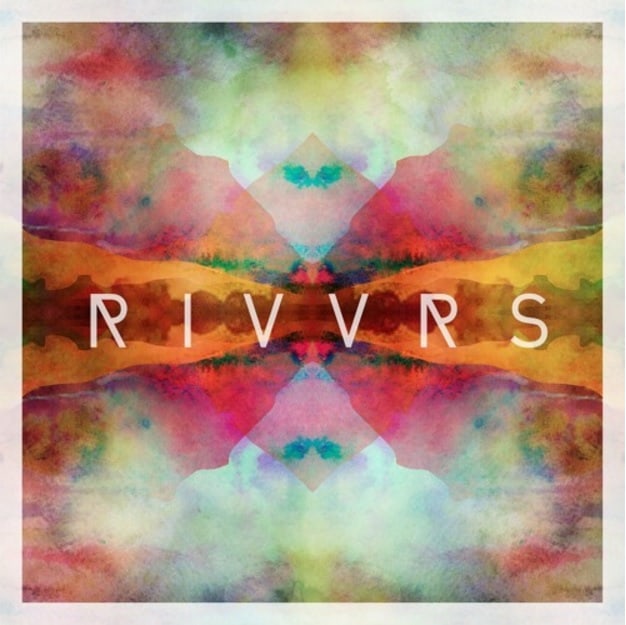 Brandon Zahursky, better known as Rivvrs, is a singer songwriter out of San Francisco, CA and his recently released single "Surrender" has been on repeat for me since the day I heard it. Just moments into the track it is easy to appreciate the relevance of the title as your ears cease the resistance and submit themselves to Rivvr's strong gravely voice and confident guitar strums.
In true singer songwriter fashion the song starts out sparse, just a guy and his guitar singing what appears to be a love song. However about forty seconds in they are both joined by some well timed thumps from the drum set, pacing the march to victoriously conquer your ears. Setting the defeat even further and tying the melodies and the lyrics together is the message behind the words being told, one that resonates with me on many levels of my life. Let go of always trying to control an outcome, when you damn up a river the pressure builds and the potential for failure increase, just let it flow. Things have a way of falling in the place they need to be.
Rivvrs debut full length titled Unfamiliar Skin is due out March 25th and if you are as excited as myself to hear more you can pre-order it here.