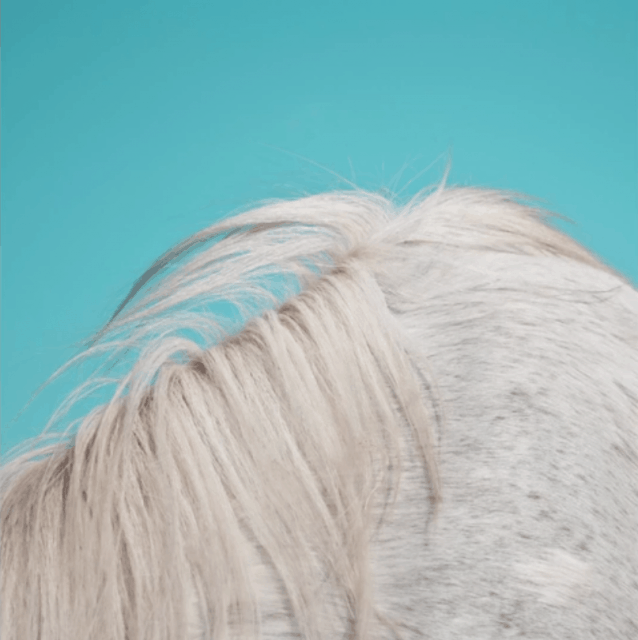 It was roughly five years ago when Widowspeak (a.k.a. Molly Hamilton and Robert Earl Thomas) first earned a spot in our hearts and (more directly) in our record collection with a pair of slick white vinyl 7″ singles. And, yes, a lot has changed since Thomas and Hamilton mesmerized us with their dark, airy take on Chris Isaak's "Wicked Game," but, thankfully, not too much.
Like their debut, their latest album All Yours is airy, flowing, and cool – beautifully blending elements of psych, country and folk. Hamilton's croon is still as comforting as an old wool-blanket and as mesmerizing as your lover whispering in your ear. Thomas' psychedelic guitar flourishes, meanwhile, continue to bubble menacingly up to the surface adding texture and complexity to their arrangements (I particularly love the little wispy riffs on the bridge of single "Dead Love (So Still)" for example).
But there can be little doubt that they've evolved since that time. Unsurprisingly, their production values have improved. From the opening beats on opener and title track "All Yours," it is clear there is more snap to the drums and more space for those lovely little psychedelic riffs to float off to.
More importantly, though, they've grown as songwriters and lyricists. I love "Nightcrawler" from their debut album or "Calico" from The Swamps, for example, but lyrically both are more cryptic than relatable. Meanwhile, the lyrics on All Yours, although poetic, often require little imagination.
The lyrics to "All Yours" is about moving on from both a former lover and the places you associate with them: "I stopped looking for you / in the places I won't go to / Cause they're all yours." "Girls" is about not comparing yourself to, and not feeling resentful towards, people who are younger than you and appear to be successful in ways you are not.
We received an advance of the record months ago and it's been in heavy rotation ever since. It's definitely one of our favorites this year. Highly recommended. You can score a copy from Captured Tracks. If you buy the deluxe edition you'll receive a bonus 7″ that includes their cover of Third Eye Blind's "How's It Going To Be" (which you can hear below). Bright, comforting and delicious, we're pairing All Yours with Kasey's recipe for Strawberry Ricotta Cake.