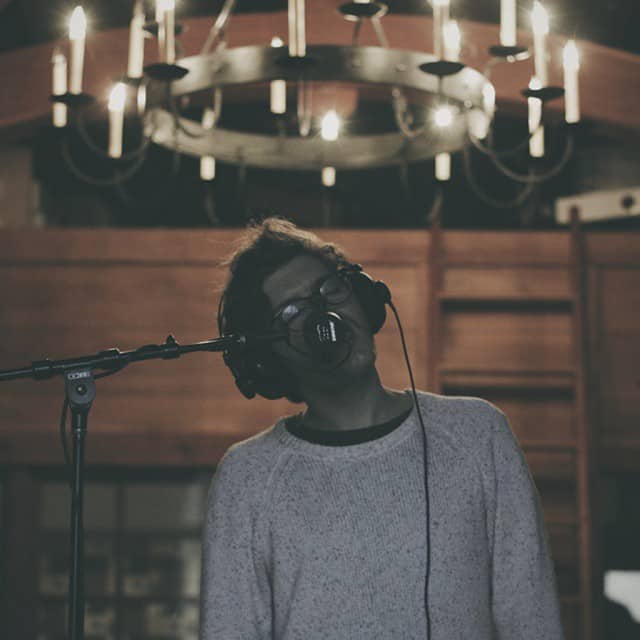 There's an exceptionally satisfying subtlety to the latest single, "Nothing Special," by Union, New Jersey songwriter Charlie Sztyk. It opens with a heavy wash of droning synth and Charlie's woodsy, warm voice insisting, as the title implies, that "this is nothing special."
A simple, pulsing electronic rhythm enters the frame to propel the tune forward and stray synth chords burst through the surface from time to time, but there's little more to the tune that that. Yet it's that very simplicity that makes the song so satisfying. Indeed, clocking in at exactly 3 1/2 minutes – as close to the median length for a contemporary song as you could hope for – Sztyk leaves you hanging on and wanting more.
In fact, if you're like me, you may even find yourself playing this one sevear; times in a row to take it all in. For a simple song with deep, introspective lyrics and no true chorus, I'd say that's pretty special. We're very honored to premiere this one today.