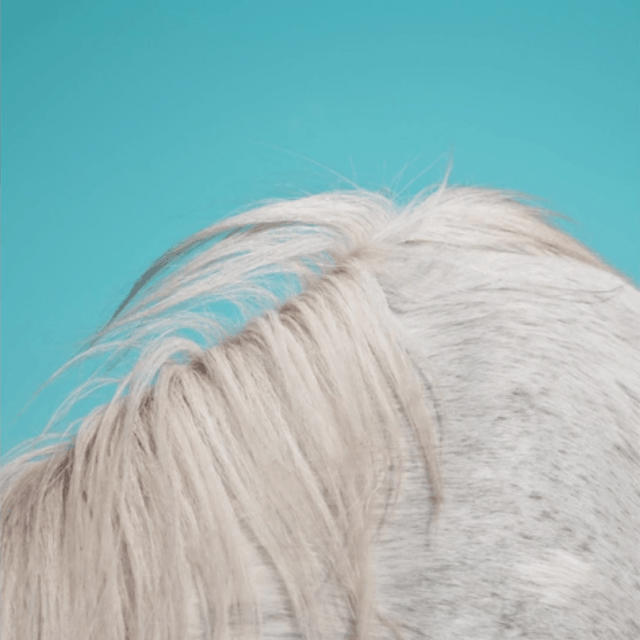 We've been a little obsessed with Brooklyn-trio Widowspeak in this home ever since we first heard their "Gun Shy" and "Harsh Realm" singles back in 2011. Several albums later, the obsession simply continues to grow.
Hours ago they shared the latest single "Dead Love (So Still)" from their new album All Yours and it's a showcase of all of the things we love about the band. Molly Hamilton's smoky croon is silky and lovelorn, the guitar riffs are wiry and atmospheric (I particularly love the bit at 0:45-1:00), and the vibe on the tune is absolutely spellbinding. By all indications, their latest album will also be their most accomplished.
All Yours is out to the world on September 4th and you can pre-order it via Captured Tracks now.