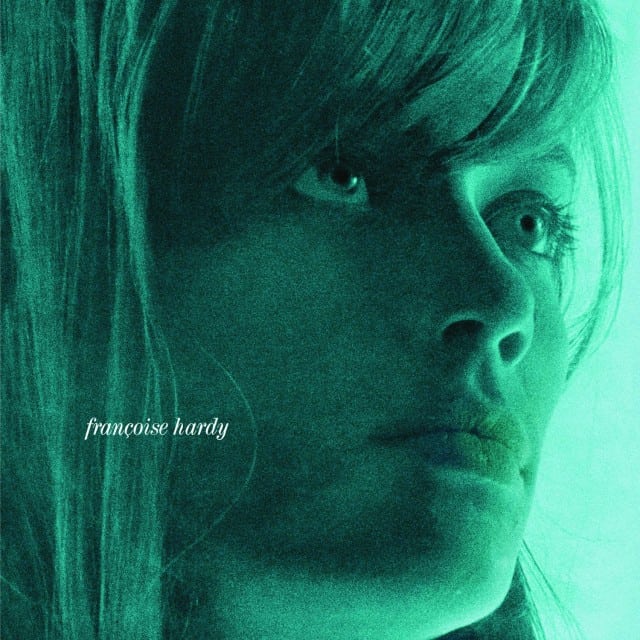 Light In The Attic has recently announced that they'll be releasing brand new represses of five of Françoise Hardy's classic albums. Although several of these had been recently reissued on 180-gram in Europe, this is the first official U.S. release for many of these records in decades and, in some cases, ever. I'm particularly excited to get my hands on a copy of her 1965 self-titled album which hasn't seen an official vinyl pressing anywhere in the world since 1965.
Below you can hear her French-language cover of Patsy Cline's "When I Get Through With You" (which appears on the 1965 self-titled release). You can score that one here. Meanwhile, if you're new to the realm of Françoise Hardy's music, I'd recommend checking out her 1962 debut (often titled The Yeh Yeh Girl From Paris in the U.S.). Find the whole collection here.
If  you're so inclined, you can read our pairing for The Yeh Yeh Girl From Paris here.