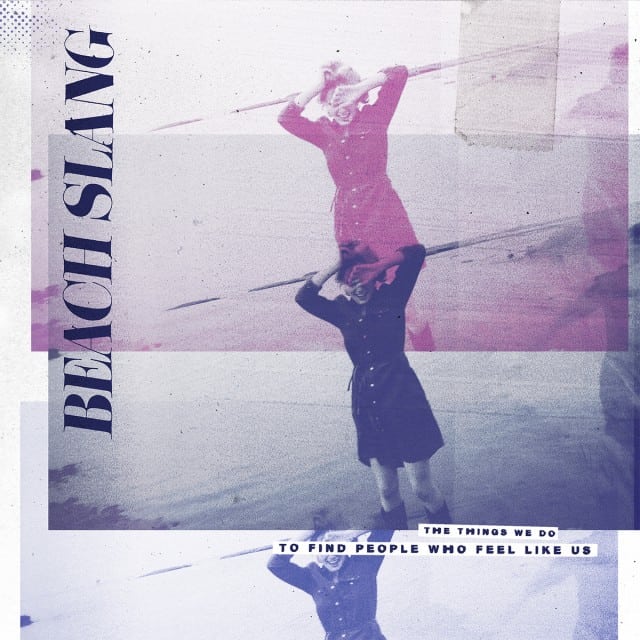 Music works best when it really connects with the listener. Enter Philadelphia's Beach Slang, a band primarily concerned with finding that connection. After releasing two excellent EP's last year, they're readying a first full-length with a title as on the nose and Beach Slang-ish as it gets, The Things We Do To Find People Who Feel Like Us.
The title of the first single is just as good, "Bad Art & Weirdo Ideas" expands on the distinct sound they've built and is an exciting first taste of what should be an album's worth of great melodic punk anthems. Once again lead singer and primary songwriter James Alex is penning memorable lines like "We are not alone. We are not mistakes," as the band continues to churn out energized, fun, engaging records. And that's exactly what makes Beach Slang so special.
Polyvinyl Records will release Beach Slang's The Things We Do To Find People Who Feel Like Us on October 30th. Act fast and pre-order the early bird LP on 180-gram clear vinyl.