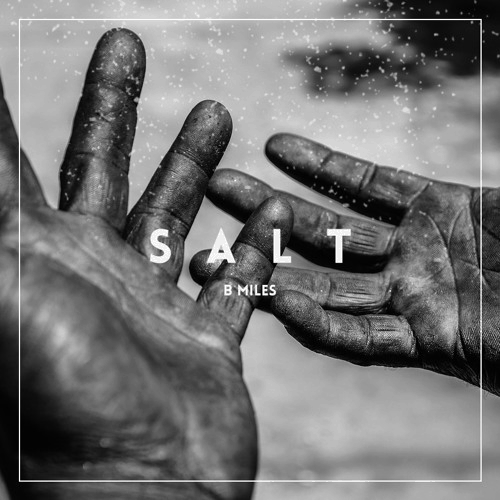 B. Miles latest single "Salt" has me hypnotized in a constant state of repeat. With dynamics like a low frequency sine wave, "Salt" starts off simply, with hand claps and some palm muted guitar chords laid on top a track of back-ground coffee-shop conversations.
The amplitude quickly rises though as the pace of Brenna's vocals leads the track into the chorus where the menacing beat strikes its first blow and the guitar work turns vintage spy movie. Brenna's vocals, however, are the true diamond in the glass showcase as she seamlessly shuffles back in forth between her melodic, gradually escalating, story telling and her longing cry.
My obsession with B. Miles is just growing exponentially with every release.