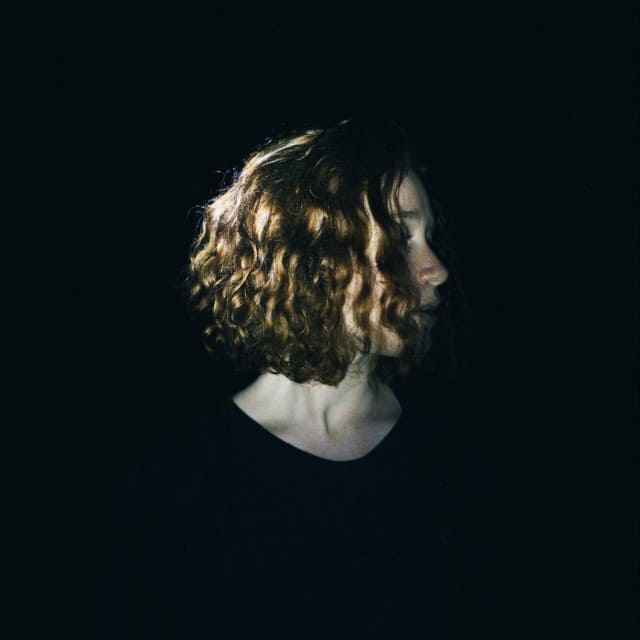 We asked this month's featured artist vōx, a.k.a. Los Angeles' Sarah Winters, to compile a mixtape of some of the music she's been listening to recently.
She selected some incredibly choice cuts – many of which were new to our ears. Here's the tracklist:
1. Purple – Extinction
2. Sevdaliza – Marilyn Monroe
3. A.Chal – Round Whippin
4. Mitski – Francis Forever (Ryan Hemsworth Remix)
5. Lil Silva – First Mark
6. Hundred Waters – Out Alee
7. William Arcane – Stay A While
8. Royce Wood Junior – Valentine Virus Part II (Ode to Prod)
9. Cozz – Dreams (prod. Meez)
10. Mono/Poly – Ra Rise
As you may already know, we released her debut EP on vinyl in this month's Pairings Box. You can read about that here. Click play on the playlist below to check out her selections.