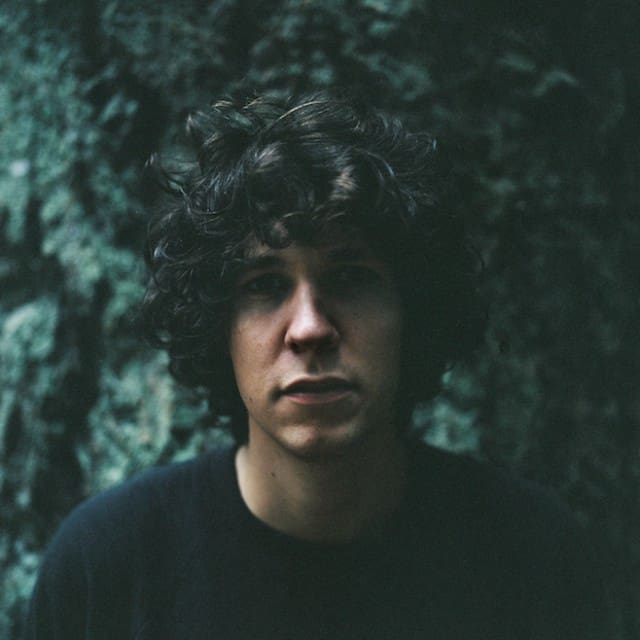 One notable trend in independent music in the past few years is the band/artist that pens songs that sound like they were sent here from another era. Whether they sound like The Rolling Stones or like Sam Cooke, it's fair to say our love of nostalgia has evolved beyond chillwave to embrace more direct homages to the past.
It's fair to say that Tobias Jesso Jr.'s Goon, one of the year's best albums, fits into that trend. It's brimming with soul and filled with both infectious melodies and beautiful harmonies – and it's definitely an album that sounds a little out of time.
Indeed, it's pretty much beyond dispute that Jesso owes a debt to the songwriters and piano men of the 70's (Paul McCartney, Randy Newman, Harry Nilsson, and Elton John in particular) that he can't possibly pay back. It's nearly impossible to listen to "Can We Still Be Friends," for example, and not hear elements of Newman and McCartney in every nook and cranny: the composition, the piano playing, and even Jesso's vocal delivery.
It should go without saying that there is no shame in finding inspiration from songwriters of that caliber. After all, Jesso is hardly the only person borrowing from Paul McCartney these days. The trick, of course, is that to succeed you have to add something unique and you have to be able to write a good song. On Goon, Jesso proves that he is more than capable of both.
Every great song on this record, and there are plenty of great songs on this record, succeeds first and foremost because it's a catchy, well written tune. "Hollywood," for example, is a timeless tune that tells a simple story about the struggles of trying to follow your dreams. "How Could You Babe" is about the heartbreak of watching a past lover find happiness with someone else.
What's more is that Goon is as hard to resist as it is relatable. Piano-led tracks like "Without You" and "Can't Stop Thinking About You" are built around melodies that are absolutely irresistible. Meanwhile, it's easy to imagine "The Wait" playing as the bridal party walks down the aisle at many, many weddings over the next few years.
So, unsurprisingly, Jesso succeeds for the same reason the artists he borrows from succeeded. He writes good, easy-to-follow music that sounds as appropriate soundtracking your wedding as it is blasting from your stereo during your morning commute. We're pairing it with today's featured recipe for Raw Thai Citrus Crunch Salad which could similarly work as well for Tuesday night dinner or as a course at your next big event.
You can score a copy of Goon on vinyl, CD, or MP3 (the vinyl comes with an instant digital download of the album).