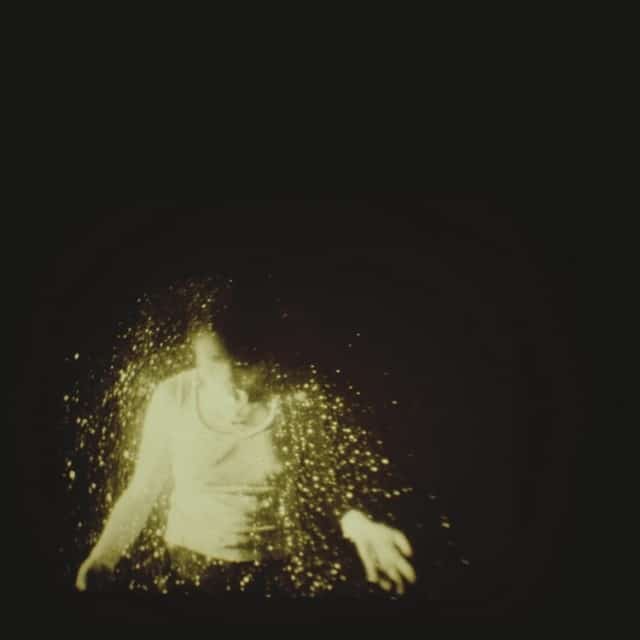 Nothing says "Go grab your swim wear, a 6 pack of your favorite beverage, and hit the nearest body of water with your best of friends," quite like Wolf Alice's latest single "Freazy."
Although I couldn't quite tell you what "freazy" means, all that really matters is that the word is as fun and warm as the single itself. It's the perfect tune to compliment good times, sunshine and friends.
The new album My Love is Cool releases to the U.S. today and the early buzz suggests it may rank among the top albums of the year. Vinyl, CD, and digital copies of My Love Is Cool are all available here.