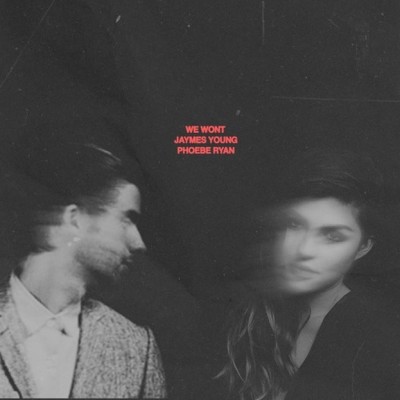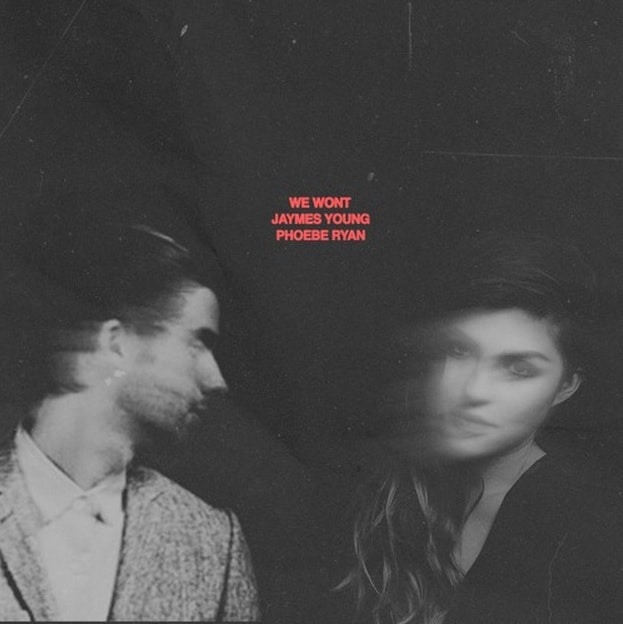 Finding love is hard and forcing two hearts to align will only prolong the inevitable heart break. Along with the help of upcoming pop singer Phoebe Ryan, Jaymes Young confronts this issue head on, in his brand new single "We Won't."
Backed by a minimalist beat, Jaymes and Phoebe gently duel back and forth throughout the song. Jaymes's character is finished, trying to let Phoebe's down carefully with his dark serious croon, proclaiming he's not the one she wants him to be. Phoebe's contribution multiplies the emotion of the song, her delicate voice gives a sense of despair and confusion as she is struggling to understand the love she is about to lose.
I couldn't think of a better constructed collaboration between two relatively new and upcoming artists to swoon over. Not all stories have a happy ending, and "We Won't" is a beautiful composition you can not only hear, but feel as well.