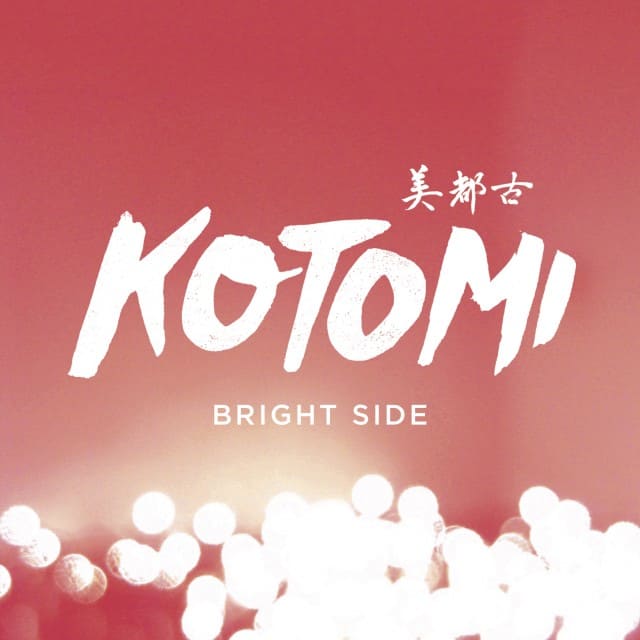 Kotomi, the project of producer/songwriter Lauren Hillman, is on a roll at the moment. Her last single, "Swimming," was a balmy and exotic vibe that left us mesmerized by daydreams of future travels in far away lands. More importantly, it's just an excellent, fun song.
In that respect, "Bright Side," picks up where "Swimming" left off. It's built around a warm, soothing melody and a steady heartbeat of a rhythm to accompany Hillman as she sings with a smooth and steady-gazed croon, "And as I died / staring at the tail lights / watching you leave for the last time / I lied / to make myself learn to fight / to get back / back to the bright side."
Despite the soothing melody, as the lyrics indicate, these waters are only calm on the very surface. That's never more clear than during the track's middle eight as Hillman punctuates that sentiment with a pair of crunchy, jagged guitar riffs that ring out ominously in the foreground threatening to pull the whole thing under.
Ultimately, though, "Bright Side" proves to be yet another success for the up-and-coming Kotomi.