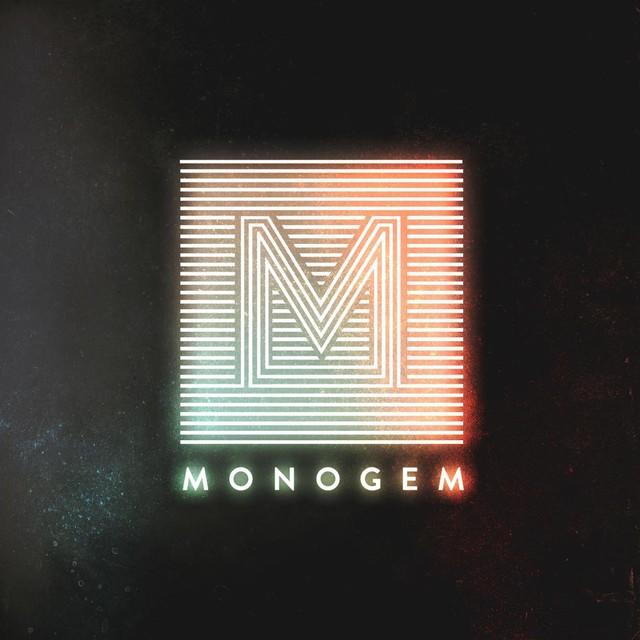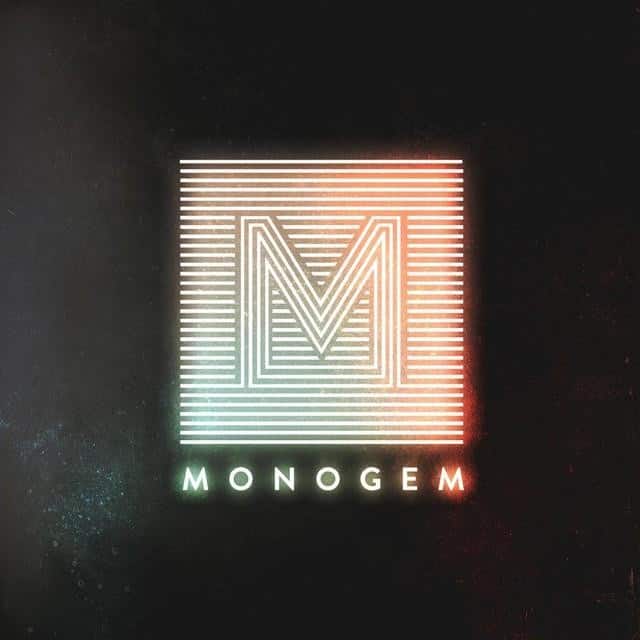 We've been thoroughly enchanted by the glimmering electro-pop stylings of Los Angeles-based duo MONOGEM (songwriter/vocalist Jen Hirsh and producer Scott Smith) ever since we were first introduced to their smooth and uplifting vibes last year. In fact, with only a relatively concise EP to their name, we're ready to label them as one of the hottest up-and-coming bands in the country. Of course, you don't have to just take our word for it.
After all, they've already been embraced by tastemakers both near and far. Pigeons and Planes raved that the duo "create a modern dance party driven by timeless songwriting and the kind of melodies that burn themselves into your memory on first listen." The good folks at Kick Kick Snare like how "their distinctive brand of left-field pop bobs and weaves with jabbing percussion, glitch electronics, and dangerously hummable melodies." Likewise, they've been enthusiastically praised by critics at Noisey, Billboard, The Wild Honey Pie, Interview Magazine, Indie Shuffle, and more. Buzzfeed even included the duo's first official single "Wait and See" (featured here) on a list of "Perfect Pop Songs" from 2015. Meanwhile, the tracks collected here have already been spun nearly a half million times by fans on Soundcloud alone.
So, as you might have guessed, we're feeling incredibly proud to announce that we're featuring their self-titled debut EP in this month's Pairings Box. It's an enchanting and exceptionally solid collection highlighting their first four singles.
The a-side features their bubbling, slick single "Wait and See" alongside the smoky yet sparkling "Follow You." As we noted above, "Wait and See" is MONOGEM's first ever single and it's the very definition of auspicious. Hirsh's vocals are both smooth and radiant, confidently leading the melody forward, while the synth line and beat build with a steady gracefulness that leads to a grinding, bass-heavy climax. Likewise, "Follow You" is a sparkling future pop gem with a laser-refined atmosphere balanced against gritty synths. Prepare to get hooked.
On the flip side we're featuring their two latest singles "Silhouette" and "The Glow." The club-friendly "Silhouette" is a retro-cool dance jam with a presentation that lays somewhere between Jessie Ware and 80's pop music. Meanwhile, the irresistible new single "The Glow" is a hypnotically infectious track that blends a mellow, shuffling melody with an upbeat groove. It's one of those rare songs that is as comfortable on the dance floor as it is chilling at the after party. Honestly, the same could be said for all of the tracks here, and we think it's MONOGEM's ability to repeatedly find that perfect balance that makes this debut EP essential listening.
We've pressed 375 standard copies on milky clear vinyl alongside a special edition of 175 copies of milky clear on bone white a-side/b-side vinyl exclusively for gold club members. This one will go fast. It's exclusively available in the Pairings Box recipes and vinyl subscription service or our coffee and vinyl subscription service.