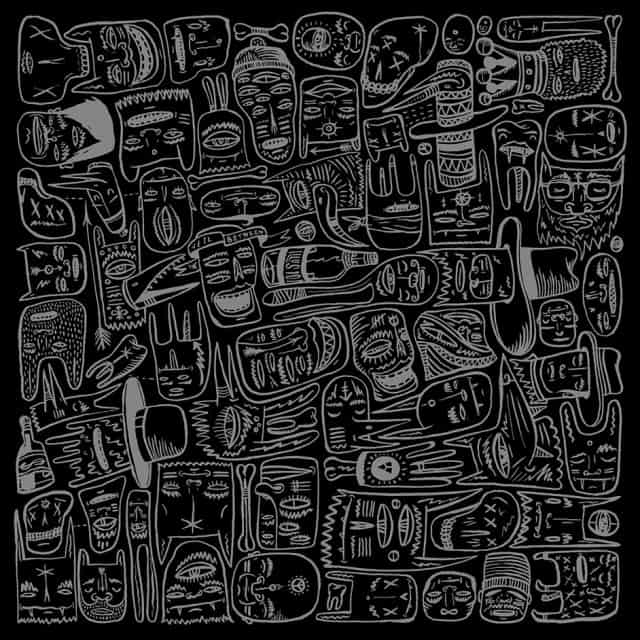 Since the early aughts, California genre-benders The Velvet Teen have been crafting beautifully singular sounds – albeit, infrequently. Since 2002 the band have released three full-length albums and a handful of EP's. It should also be noted that their 2004 LP Elysium remains the most important record in my life. Needless to say, when you love a band as much as I love The Velvet Teen, patience is a virtue.
Well, TVT fans, it's time to rejoice! The Santa Rosa trio are back – and in fine form. "The Giving In" is the first taste from All Is Illusory, their follow-up to 2006's Cum Laude! and the song surges forward thanks in large part to Casey Deitz's determined drumming. But it's Judah Nagler's guitar work and beautifully affected vocals that steal the show here, marking the triumphant return of a band who deserve to be heard.
All Is Illusory drops on June 30th courtesy of Topshelf Records.