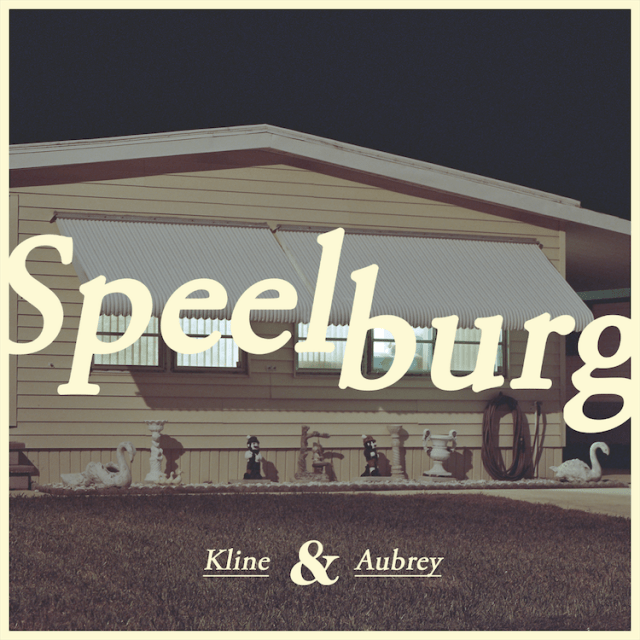 This month we're incredibly excited to introduce one of our favorite new music discoveries: Speelburg. Written, directed, and produced by Brighton-based producer and songwriter Noah Sacré, Speelburg's music is as sonically adventurous as it is beautifully cinematic. With only a pair of singles to his name (both of which are collected on this single), he's already making a name for himself in all of the right circles.
World famous DJ Zane Lowe premiered Speelburg's second single on his BBC Radio 1 show a few months back tapping Speelburg as a fast rising new talent. His singles have also seen play on KCRW and XFM; he's charted on Hype Machine; and he's already received rave reviews by hosts of well respected music publications including Pigeons & Planes, Indie Shuffle, Portals, DIY, Clash Music, Crack in the Road, and many, many more. The consensus? I think Pigeons and Planes put it best when they said, "Speelburg is quickly establishing himself as a force to be reckoned with—both as a singer and producer." It's a sentiment we share.
On the a-side to this month's single we're dishing up his brooding but slick new single "Kline." It's a smoky slice of pop noir that kicks off with a swell of strings and a shuffling, off-kilter rhythm to accompany Sacré's warm vocals as he sings, "Dead and gone. Not too long. I'll be right behind you, if I keep this up."
Before long though, the groove shifts sharply like a car careening around bends in a poorly lit country road as he cruises through big blasts of brass horns, ghostly harmonies, and a particularly mesmerizing middle eight that's infused with all the frenetic energy of a floor board stomping Southern gospel revival. It's an awful lot of territory to cover in just under five and a half minutes and yet Sacré pulls it all together effortlessly.
On the flip side we're presenting his swelling, cinematic debut cut "Aubrey." Concise but grandly arranged and thoughtfully textured, it's a simmering, low-end steeped r&b groove filled with stirring strings and a choppy, lovingly textured rhythm that calls to mind the likes of experimental producers like Jai Paul or Ben Khan. It all comes together in a softly textured and swelling vibe to accompany Sacré as he croons with a smooth and playful swagger, "You've been on my mind, so long." It's an easy tune to love.
Indeed, it's an incredible pair of songs, and we couldn't be more proud to feature them on this month's single.
We've pressed 375 standard copies on blood red vinyl alongside a special edition exclusively for gold club members of 180 copies on bone white inside royal blue vinyl. Expect this one to sell out before the end of next week. It's exclusively available in the Pairings Box so subscribe today. Meanwhile, you can score the EP digitally from Hometown Records.